New name, new products, same great quality
MrSpeakers™, the well-known headphone design and manufacturing company, are changing their name to Dan Clark Audio with immediate effect. The company are dedicated to bringing California innovation and smart industrial design to their community of customers who expect high performance, reliability, comfort and great value.
Names are important in business, the name of a company lets people know what a company does, and a good name is the first glimpse of identity and the jumping-off point for a company mission and guiding principles. MrSpeakers™ have designed and manufactured some of the finest headphones available today – they do not, however, make loudspeakers!
Given how often they heard this from customers, the company felt the old name was limiting the growth of their business. So, time for a change. Farewell MrSpeakers™, and enter Dan Clark Audio – new name, and now with a new product release too.
New models – Aeon Flow 2 Open/Closed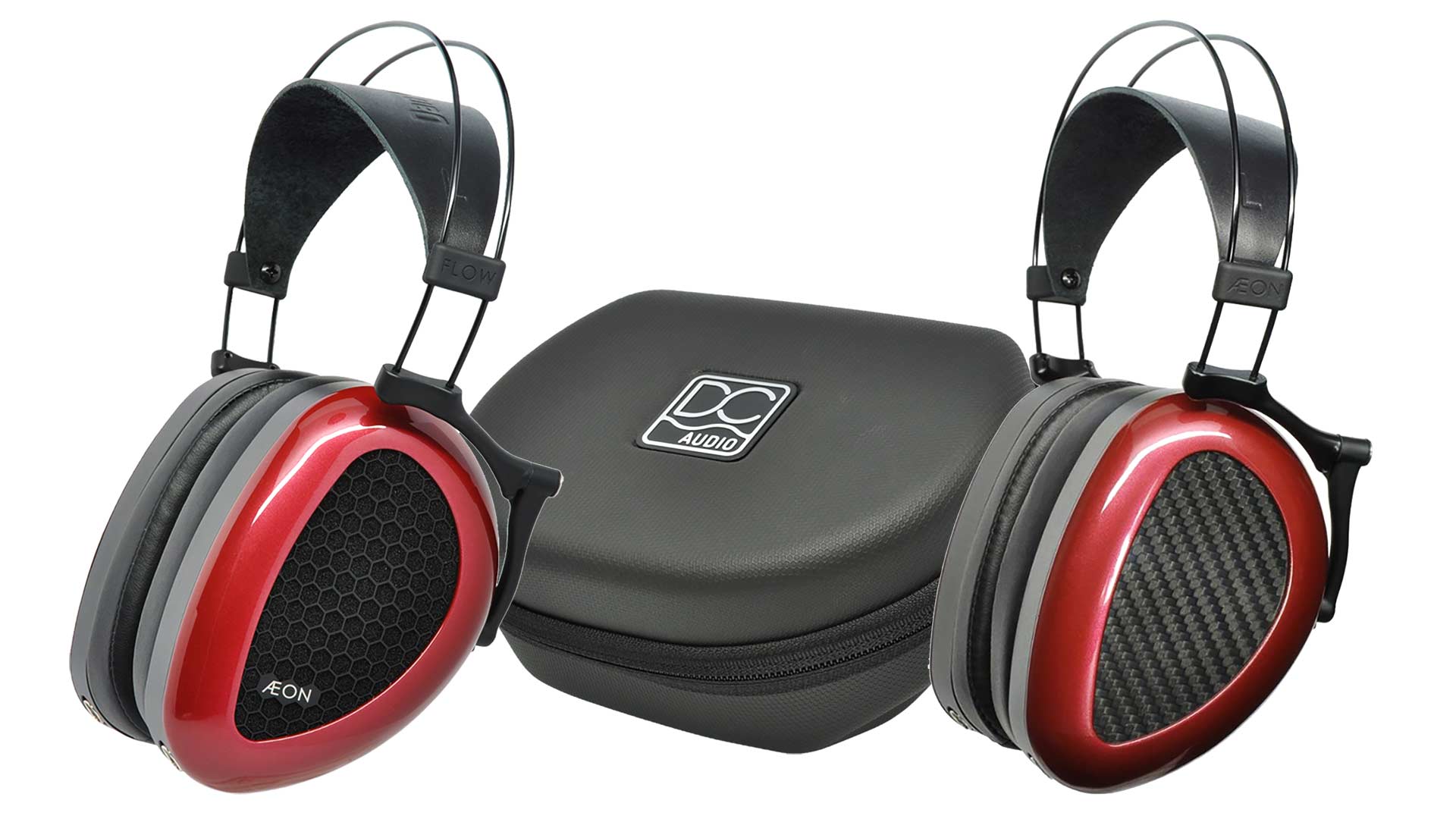 Aeon Flow 2 are the latest planar magnetic headphones from Dan Clark Audio.
The original Aeon Flow broke new ground with ergonomic and stylish industrial design, both hallmarks of Dan Clark Audio designs. Consider the elegant shape of the earcups, the lightweight nitinol headband, and the amazing performance of its in-house designed planer drivers.
This new Aeon 2 model is available in both Open-Back and Closed-Back designs, and is a colossal performance upgrade. The new Aeon 2 driver has been redesigned from the ground up using Ether 2 state-of-the-art Ether 2 motor technology.
New features include an updated driver structure, streamlined flow elements, higher precision machined flow structures, superior driver damping, and new voicing with a warmer, fuller tone for the closed, a leaner lower midrange for the open, and a much larger soundstage for both models
Ether / Voce models still available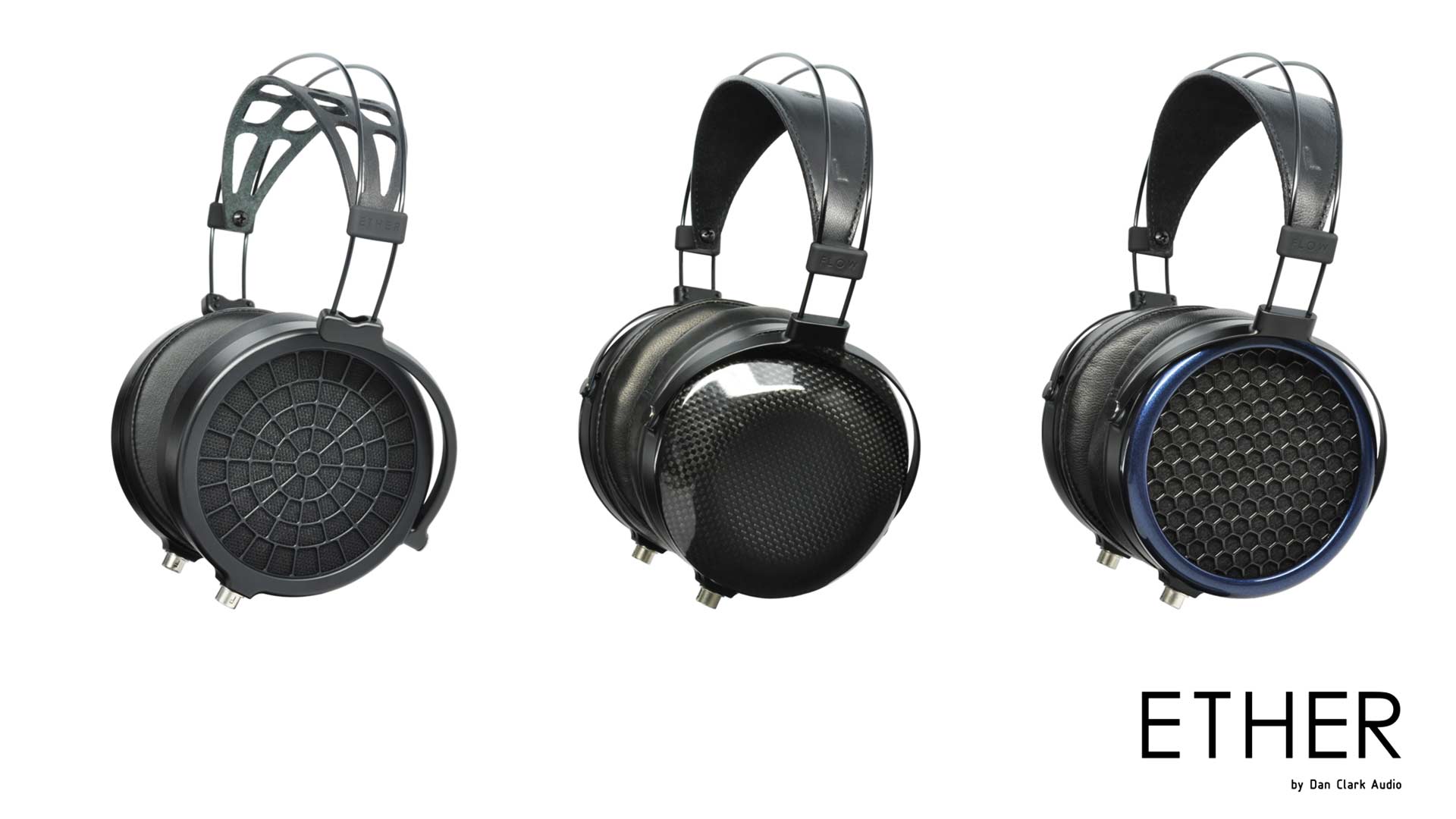 All previous MrSpeakers™ headphone models are still available under the new Dan Clark Audio brand.
These include the Ether series of flagship planar magetic headphones (Ether, Ether Flow, Ether 2, Ether C), and the superb Voce Electrostatic Headphones too.