Trade-Up: Upgrade to Bowers & Wilkins 800 Series Diamond
If you are passionate about great-sounding music, look no further than Unilet Sound & Vision.
We are now running a fabulous trade-up initiative on the Bowers & Wilkins 800 Series Diamond range of high-performance loudspeakers, one of the most iconic and instantly recognisable designs in the world of high-quality audio.
Until 24th October 2023, we are offering you the opportunity to trade-up your current loudspeakers – regardless of brand or value – and put the agreed trade-in value towards the cost of ANY model in the Bowers & Wilkins flagship range, the amazing 800 Series D4.
Visit us in-store for more details, and to arrange a demonstration of these fabulous loudspeakers.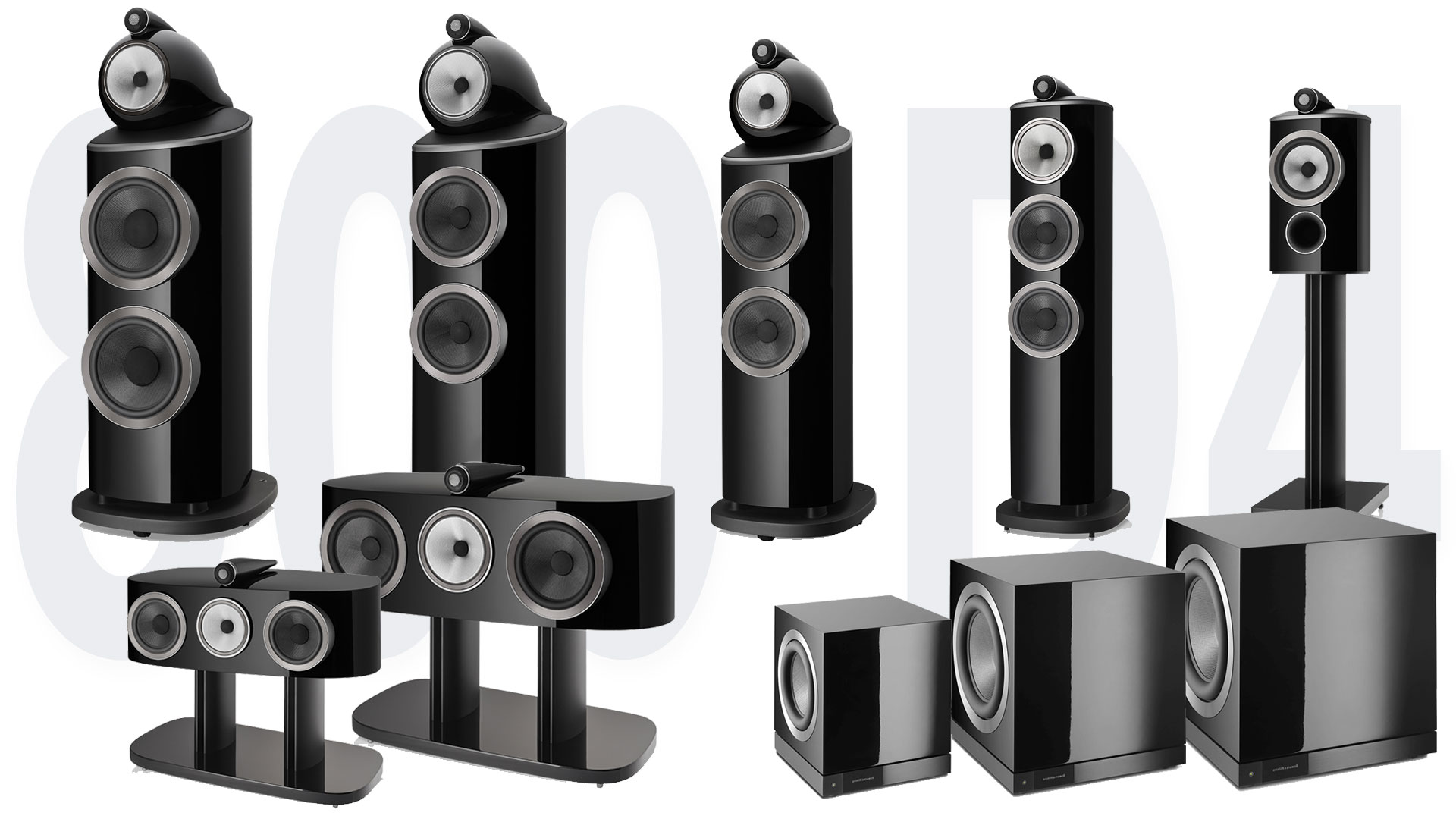 The 800 Series range includes four floor-standing loudspeakers, one stand-mount option, two centre channel loudspeakers, and three sizes of subwoofer. This excellent range has hi-fi listening and home cinema experiences covered, and looks fabulous in your home.
Iconic Speakers – Premium Finishes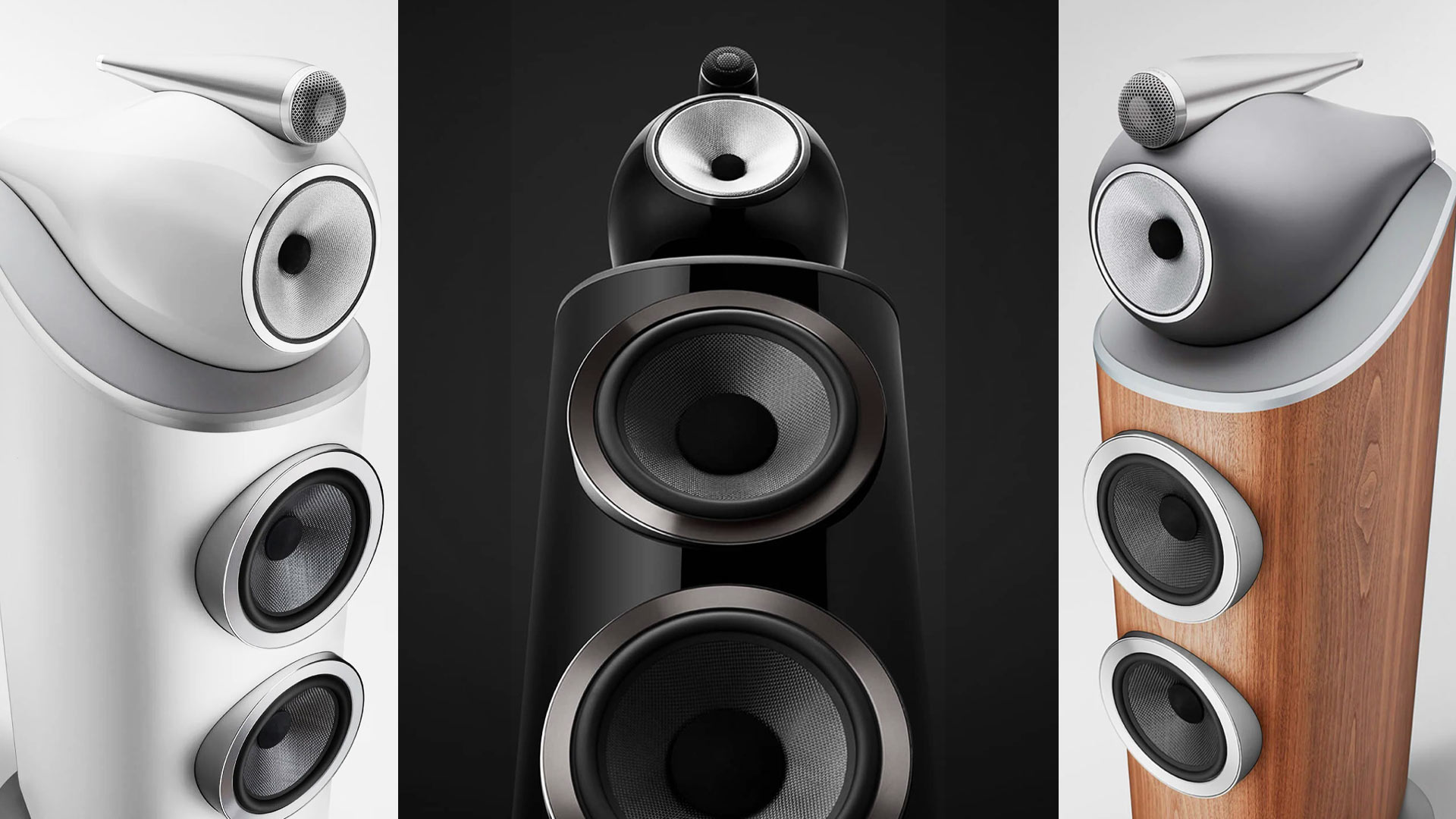 All 800 Series Diamond loudspeakers are available in a range of premium finishes, to perfectly complement and enhance any space. Choose from Gloss Black, Satin Rosenut, Satin Walnut or White finish. Whatever the design of your room, there is a finish which will work beautifully.
All 800 Series Diamond loudspeakers, plus the complete range of Bowers & Wilkins superb audio products are available from Unilet Sound & Vision, one of the UK's longest-serving and best established B&W dealers. Come visit us for a demonstration, sales or service, and take advantage of this limited trade-up promotion.
Bowers & Wilkins believe that the perfect loudspeaker should not add to or take away from the original music. Instead, it should reveal the true sound of the performance, faithful in every nuance to the original – exactly as the artist intended.