Reference-level detail and dynamic response
Welcome to the first of our soon-to-be regular posts about high-quality hi-fi and AV systems that are on demonstration here at Unilet Sound & Vision. We have several demo rooms, all in use, all ever-changing – it's worth a visit from time-to-time, just to experience what has changed.
Currently in Studio One, we have an audiophile sound system comprising PMC loudspeakers, an Esoteric Network Player, and several pieces of Bryston amplification. It sounds amazing!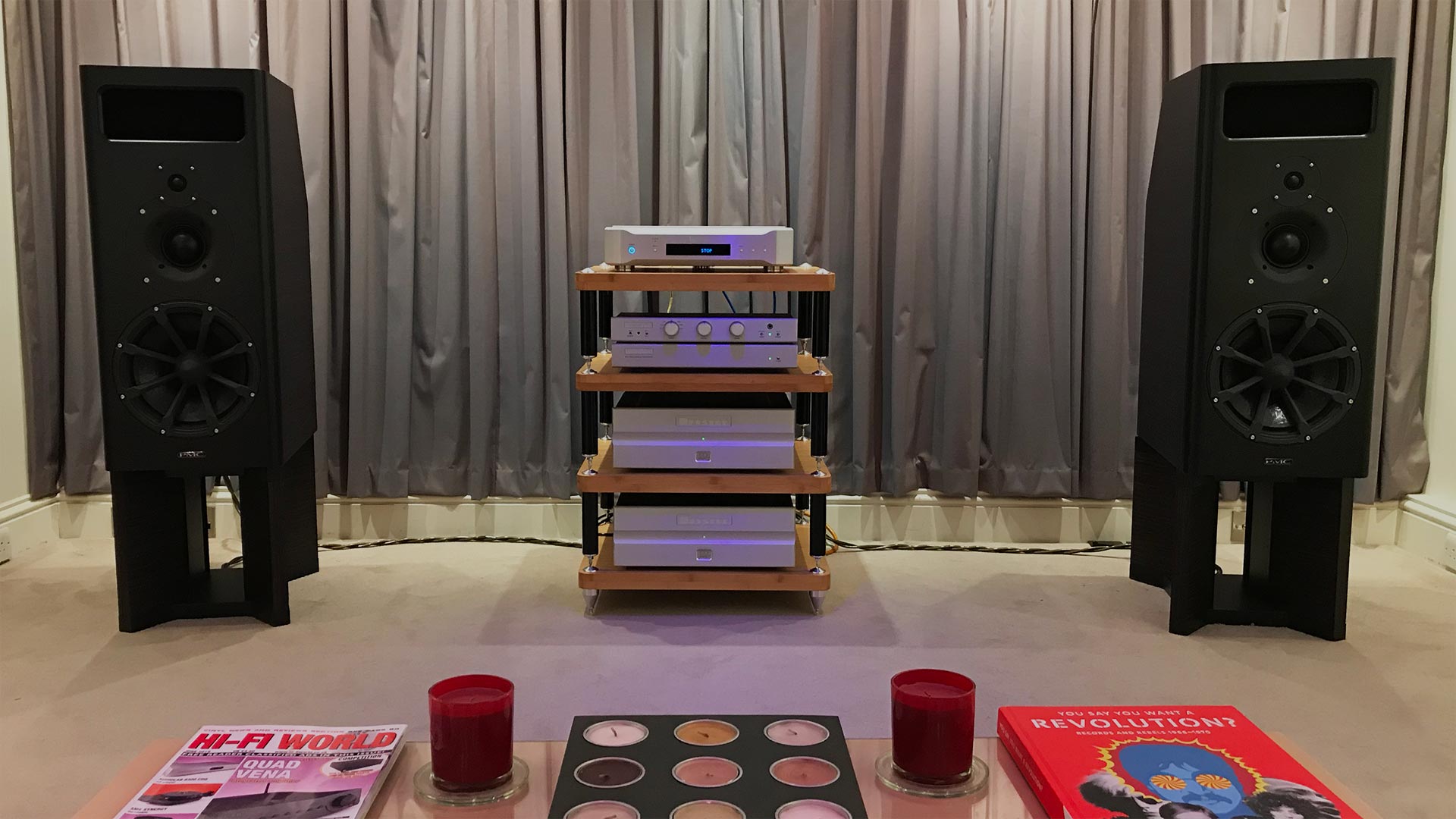 This was designed to be an extremely detailed and dynamic reference-level system, in the truest sense of the word. It will deliver a wonderfully true representation of studio-grade sound directly into your listening room.
We have chosen the Esoteric because their reputation gained via premium CD Players is second-to-none, and it is clear that their network player not only continues these high standards, but will absolutely be in keeping with the rest of this system.
The amplification and loudspeakers derive directly from professional high-end studio equipment. Powerful, precise and detailed at all parts of the frequency spectrum, they reveal aspects of your music you probably didn't know existed.
Signal integrity throughout the system is maintained via use of cables & interconnects from high-quality British manufacturers, along with a premium mains distribution block and power leads, to ensure a properly screened power supply.
From top-to-bottom, we have:
Esoteric N05 Network Audio Player
Bryston BP26 Pre-Amplifier
Bryston 7B SST Power Amplifier
Bryston 7B SST Power Amplifier
Each of the power amplifiers are monoblocks, driving one of the loudspeakers apiece.
The network player is controlled via an iPad running the Roon Music Service, whilst the amplifiers have their own remote, the Bryston RB2.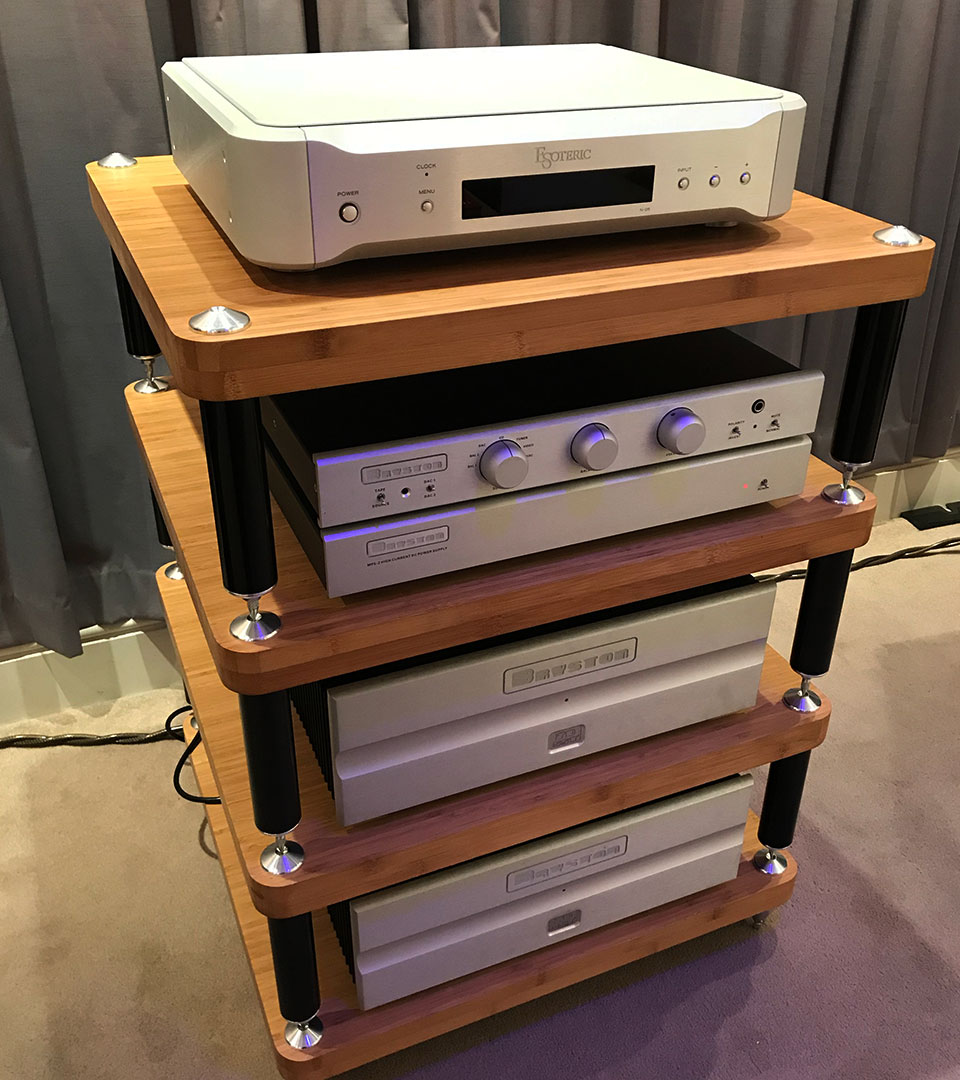 A pair of PMC MB2SE Passive Speakers.
With roots in PMCs high-end three way reference loudspeakers, these mid-size three-way models deliver emotion, clarity and phenomenal bass detail.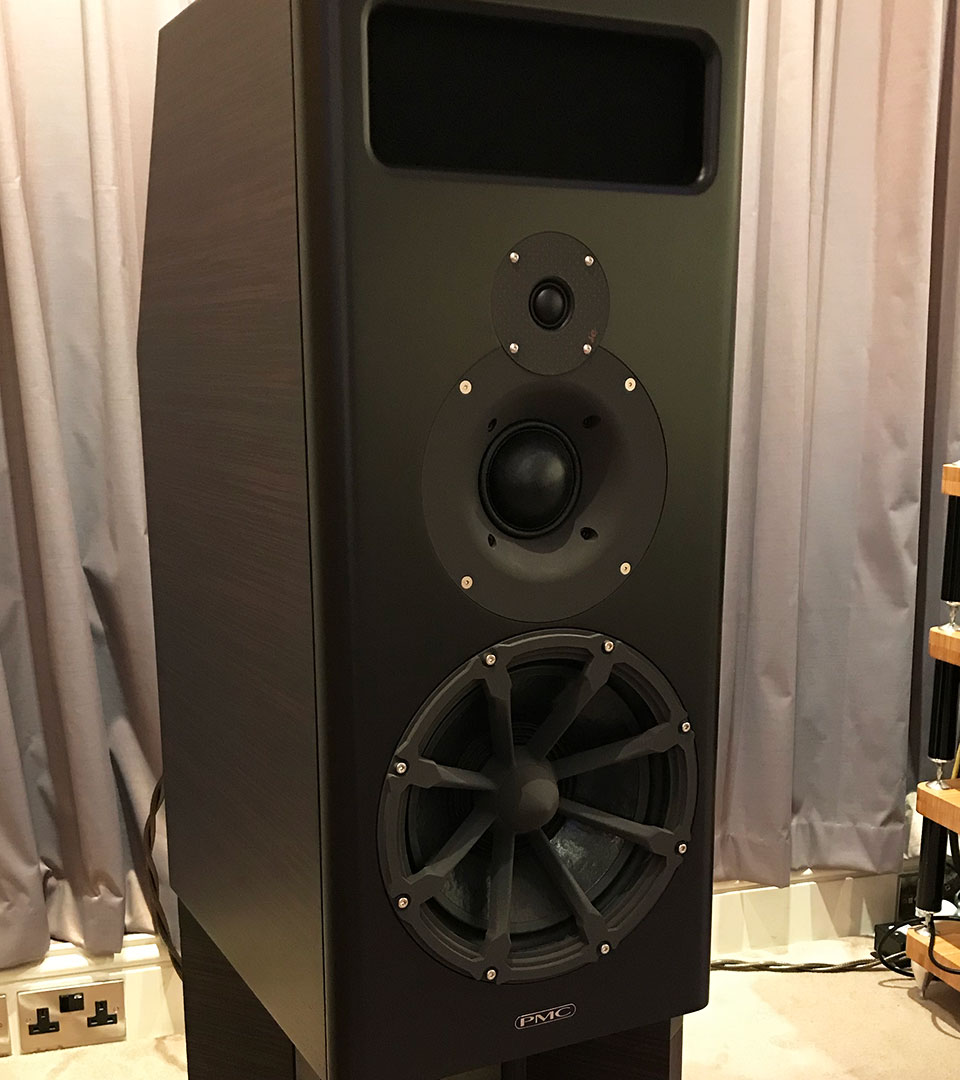 Transmission between the components is achieved as follows:
Speaker Cables: Chord Company Epic XL
Interconnects: Chord Company Music (Network Player to Preamp, and Preamp to Power Amp)
Power: Chord Company Signature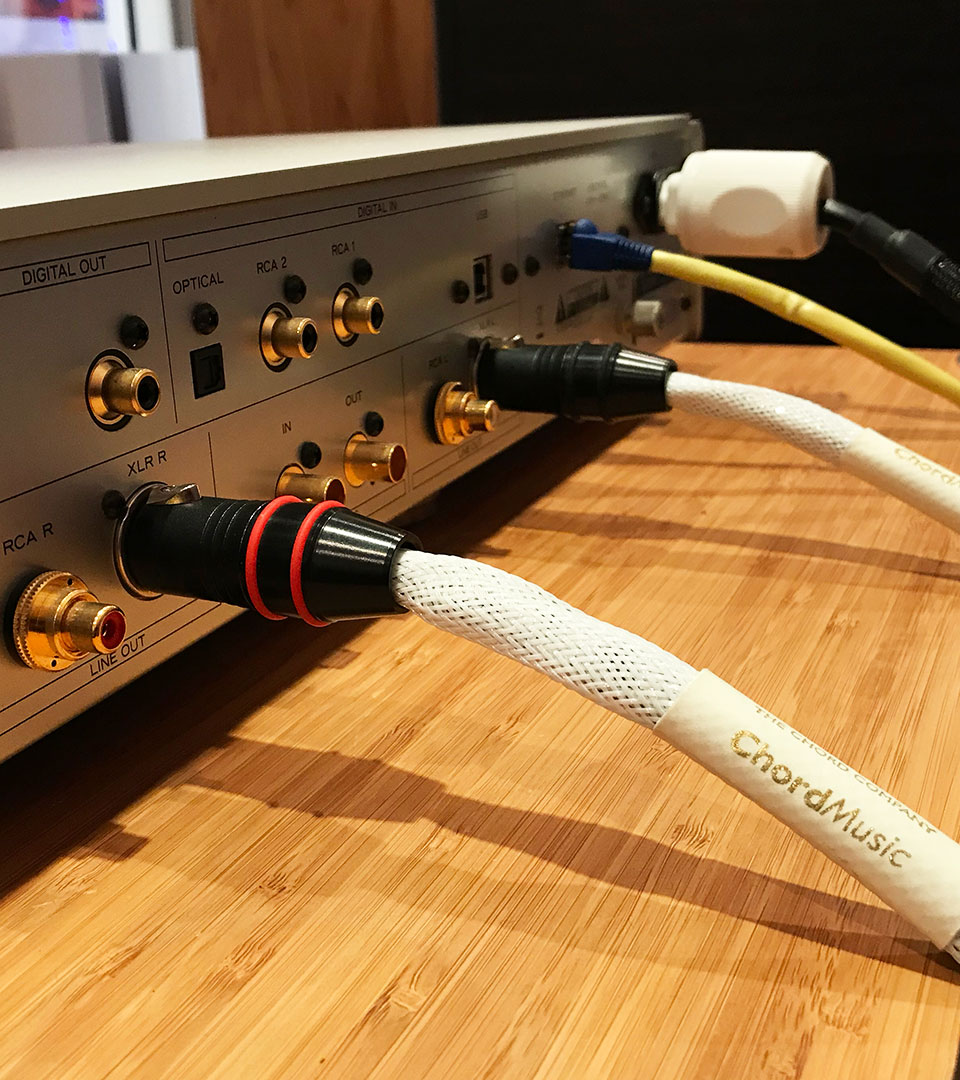 Come visit, listen and experience
The price of this particular example system is in the region of £50,000.
All items in our demonstration rooms are available to buy from Unilet Sound & Vision, if you so wish. We can create bespoke systems for all budgets, and all rooms.
Fancy something different?
If there is something specific you'd like to audition, whether one component or a complete system, simply send us a demonstration request and our staff will get the ball rolling for you.
Get in touch – there's no obligation, we do this all the time.