Hundreds of new heavyweight vinyl records in stock
It's been some time coming, however as part of our 2019 redesign we've finally managed to get a ton of new vinyl stock, and also catalogue everything we previously had. Result!
Our updated vinyl stock list is available to download right now – listed alphabetically (by artist), the list clearly shows artist, title, format, rpm, interesting notes written by Vernon, and of course the current retail price.
So if you needed any more reasons to come visit Unilet Sound & Vision, click the button below to download our stock list, then give us call and come visit asap!
Download, read, visit, listen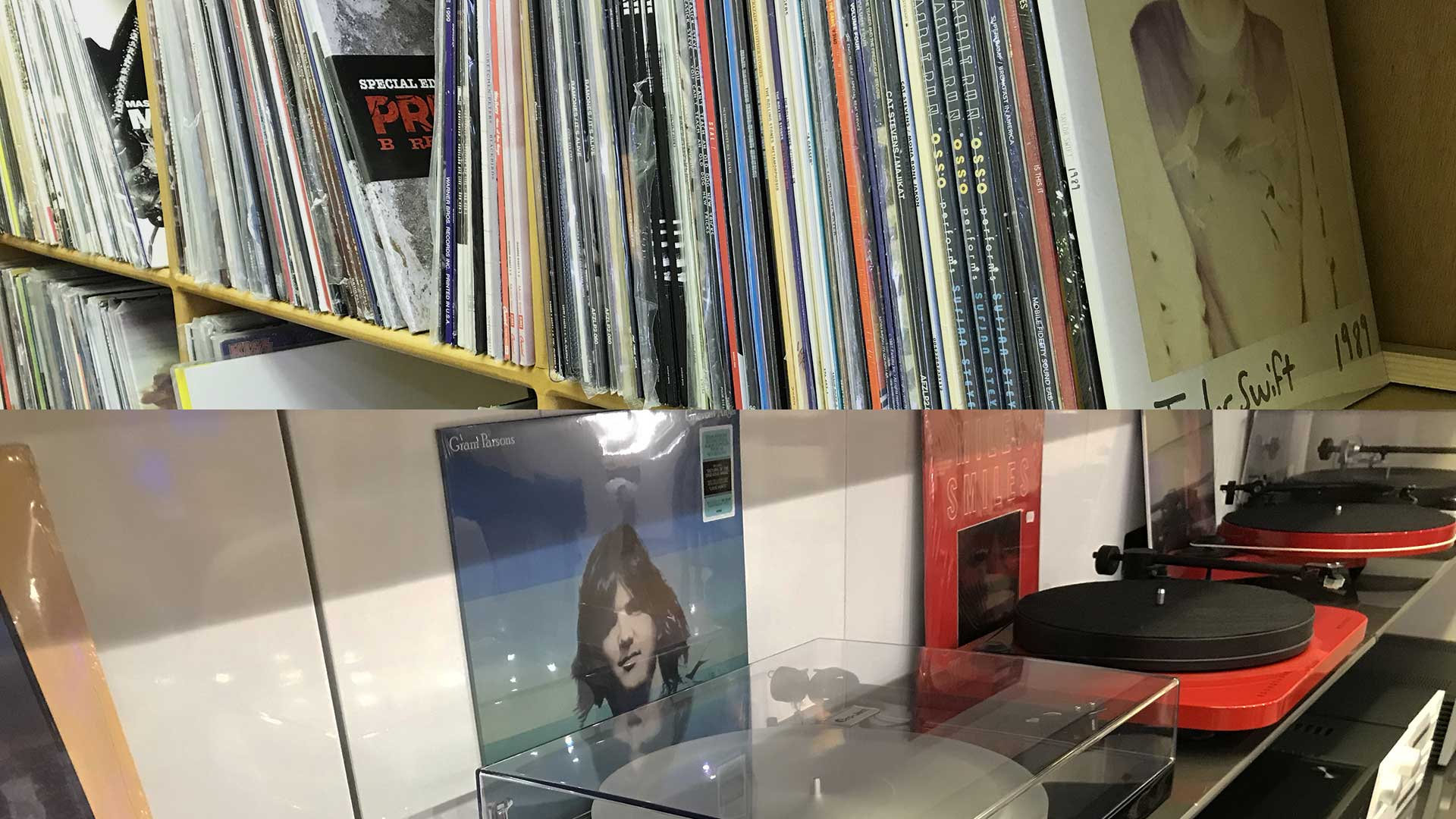 Of course being a premium hi-fi retailer has a few advantages, and one of them is having a wide range of superb turntable systems in stock, and available to audition.
Listen to a great piece of heavyweight vinyl on a solid piece of turntable engineering, and you'll soon discover why we make such a fuss about quality sound. There's nothing like it.
Need something? We can probably get it for you.
We've been here for fifty years, and as you can imagine we have forged great links with a great many suppliers of rare and sought-after titles. If there is something special or particular you're after, do give us a call and we'll do our best to locate it for you.
Premium turntable selection – instore now
Our full list of turntables is currently being uploaded, but models from ALL premium manufacturers (Michell Engineering, Pro-Ject, SME, Vertere, to name a few) are available from Unilet Sound & Vision.