Meet those who are, at least partly, responsible.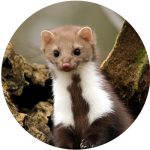 Joined Unilet in 1983
Amit is brilliant at knowing exactly what works with what, ensuring constantly great stock at great prices. He likes to keep a low profile, but after 40-odd years in the business, what he doesn't know about hi-fi, cables, connectors and headphones isn't worth knowing.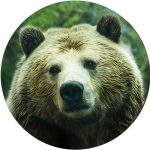 Joined Unilet in 1999
The self-confessed "old fart" of Unilet, if you want to talk about old gear then Vernon's your man. A committed musicologist and fanatical vinyl collector since the 60's, he certainly knows his stuff. He is also of a far cuddlier demeanour than the above picture may suggest.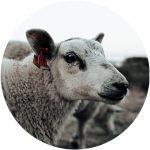 Joined Unilet in 2001
Joe isn't someone you'll forget – once you've met him, you'll know exactly what we mean. He has learned a lot about hi-fi and home cinema over the past 18 years in the industry, and he'll be very happy to pass on his views to you – especially if you're a Spurs fan.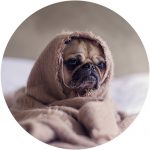 Joined Unilet in 2000
David is our resident film buff, having studied Film, Media & Graphical Communications. He is our go-to person for anything regarding aspect ratios, colour timing, frame rates, DTS calibration and all things home cinema, including soundtracks and composers.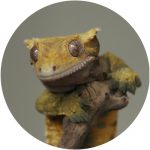 Joined Unilet in 2019
A keen portrait photographer, and Yacht Rock fanatic, Jamie exudes a quiet, thoughtful demeanour and a decades-deep experience of audio. He is at his best helping customers navigate the options, steering them effortlessly to something they love.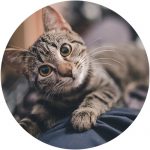 Lee
Web Design & IT Support
Joined Unilet in 2018
Responsible for redesigning, building and maintaining all the company websites, Lee is exclusively Apple Mac (and gradually converting the others), Vegan AF, and is slowly working through reams of old Unilet server content from the days of dial-up.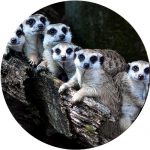 Ex-Staff Members
Thank You, One & All
Chronologically, since our inception in 1969
Peter Merrick, Ray Churchouse, Peter Oakley
Tim O'Malley, Bob Tomalski, Clive Lincoln, Roy Saverton, Nick Marcelline,
Jason Roberts, Philip Swift, Ron Locke, Andrew Poulackeris, Simon Burton,
Scott McConville, Ben Bennett, Jon Ballard, Nick Hills, Matt Jacobs,
Keith Field, Phil Wannell, Erick Remy.