Phantom Reactor now available in Matte Black
10th October 2019: The next iteration of the Phantom Reactor has today been unveiled. Always aware of style considerations, Devialet's iconic wireless, bluetooth loudspeaker is now available in a rather beautiful matte black finish.
Said to be perhaps the most extreme concentration of high technology known to any sound system, Reactor boasts a staggering 981 parts protected by 160+ patents – the first home speaker designed to take you deeper into sound.
From 18Hz to 21kHz, feel every note with phenomenal purity, precision and richness. Zero distortion, zero saturation and zero background noise ensure you get nothing but audiophile-grade playback, even at 900W. Come visit Unilet Sound & Vision and audition this compact gem, you'll be impressed!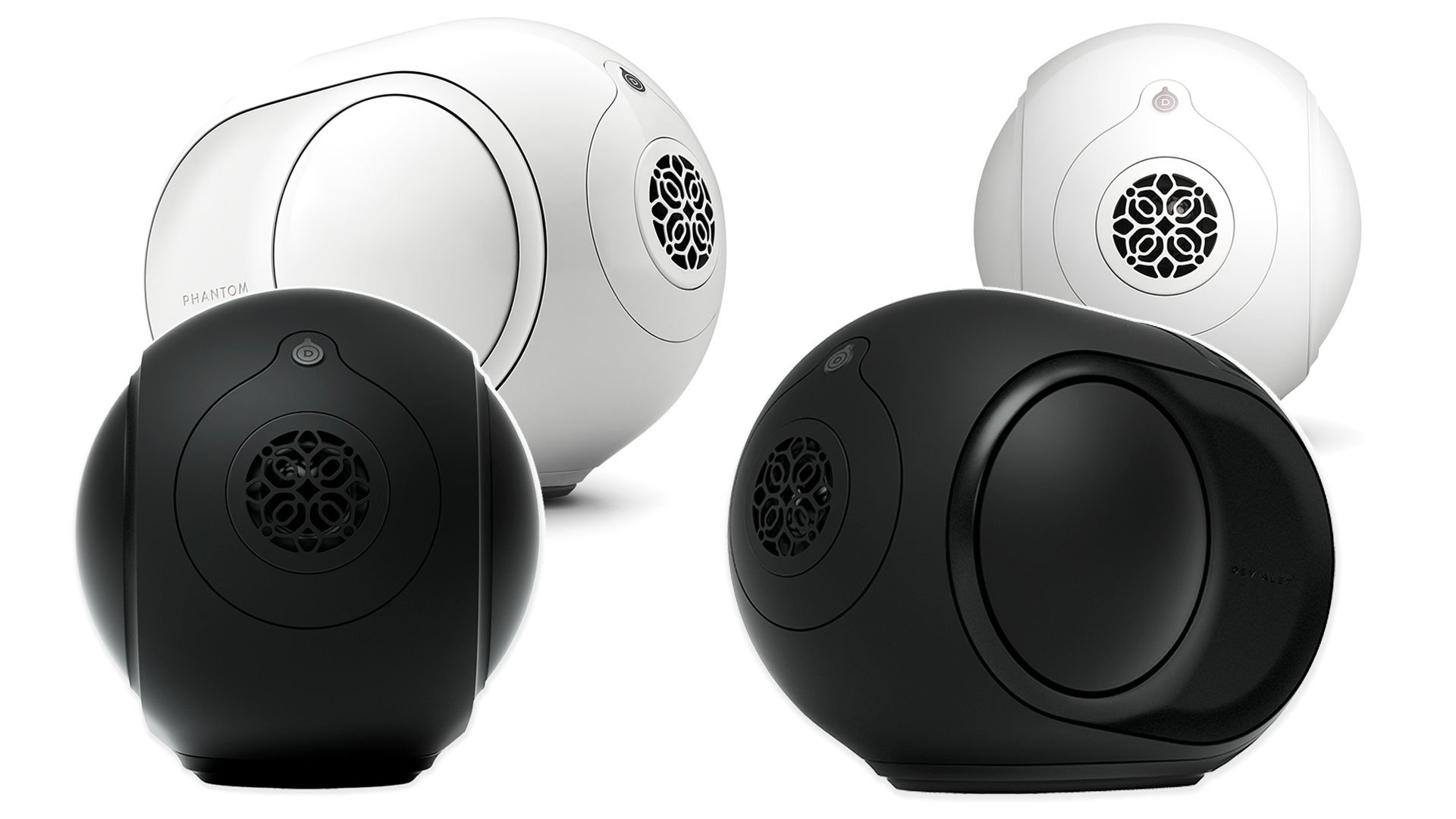 Phantom Reactor is now available in two colours – new Matte Black and the original Iconic White, and still two power configurations – 600W delivering 96 dB SPL, and the more powerful 900W which delivers 98 dB SPL.