New premium edition chrome versions for 12 / 15 / 20 / 30
SME Audio, the precision engineering company responsible for world-class high-end audio products have previewed some exciting developments to their model range for May 2020.
First, their well-regarded Model 12, Model 15, Model 20 and Model 30 turntables are now available in Premium Edition Chrome, which adds some extremely desirable and rather beautiful touches to these already quite lovely ranges.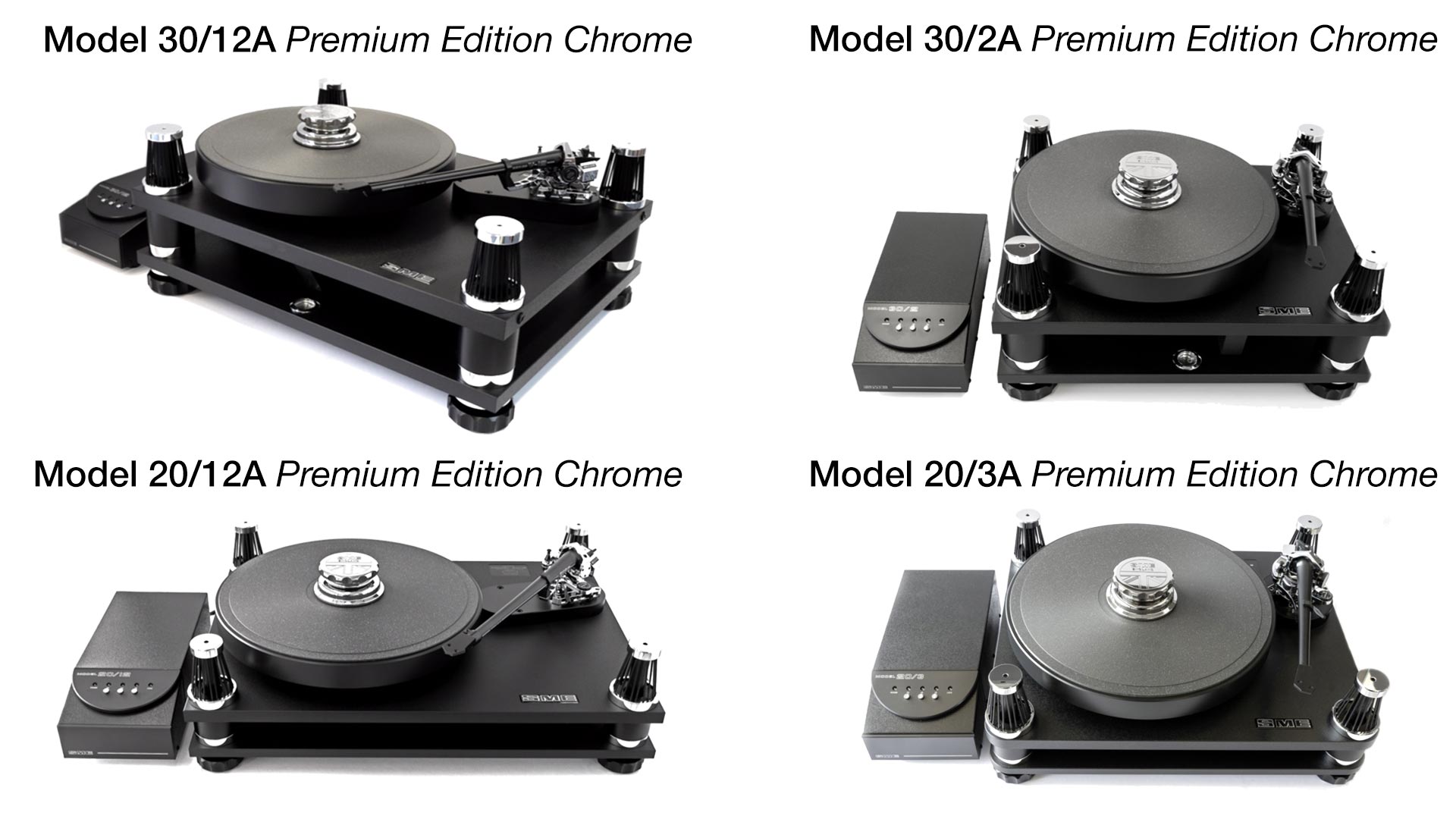 Next, the new Model 12A Twin range, which all feature high-quality twin tonearms from the world-renowned SME tonearm range, allowing the user to run different cartridge / stylus / weight / balance / pressure combinations without the hassle of changing components.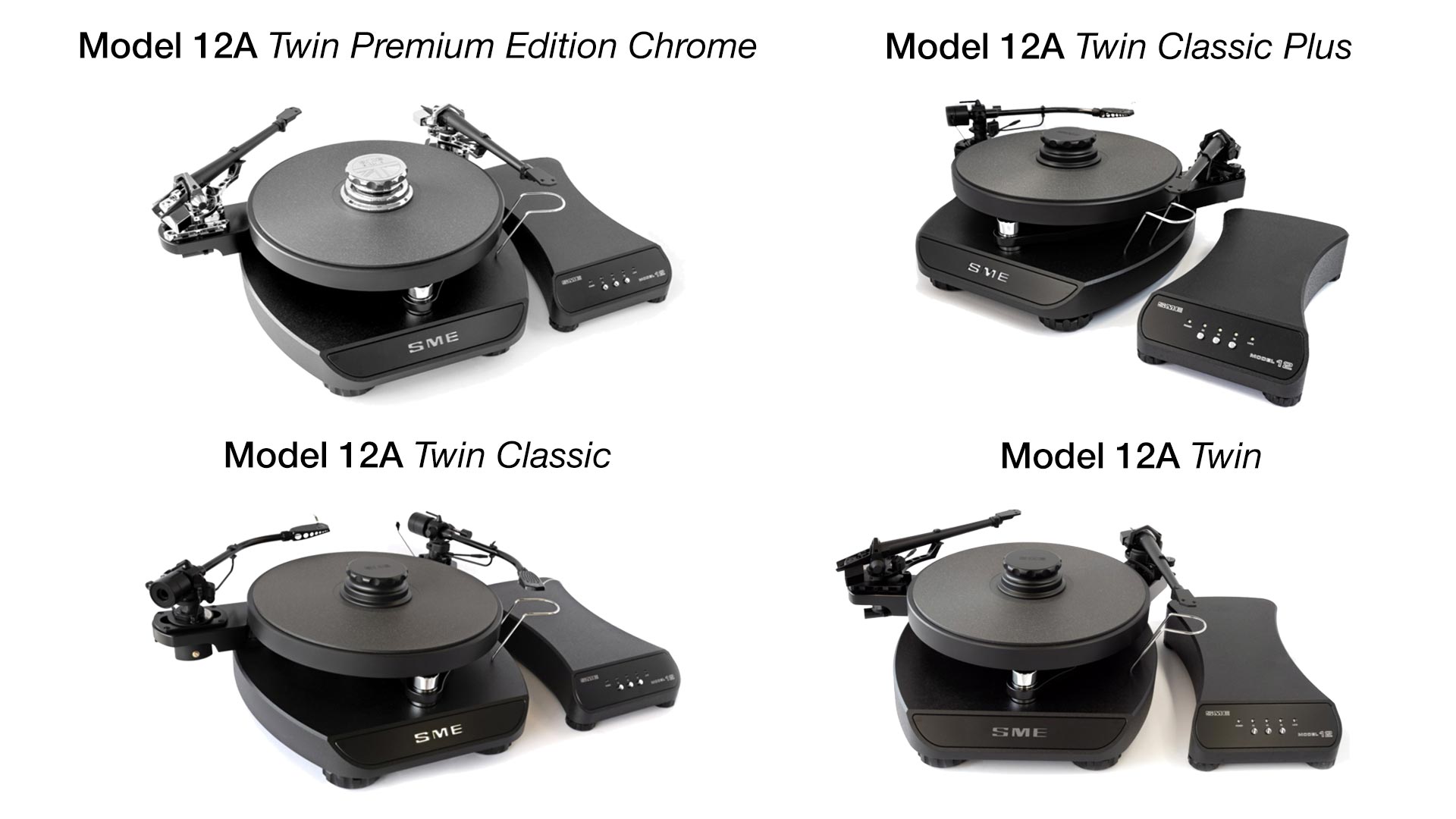 Factory-fitted tonearms for the new Model 12A Twin range are as follows:
12A Twin – fitted with two Model 309 Tonearms
12A Twin Classic – fitted with two M2-9R Tonearms
12A Twin Classic Plus – fitted with Model 309 & M2-9R Tonearms
At of May 2020, retail prices (inc-VAT) for these new offerings are as follows (E&OE):
Model 12A Twin – £11,660
Model 12A Twin Classic – £11,660
Model 12A Twin Classic Plus – £11,660
Model 12A Twin Premium Edition Chrome – £15,507
Model 20/3A Premium Edition Chrome – £21,346
Model 20/12A Premium Edition Chrome – £25,070
Model 30/2A Premium Edition Chrome – £39,966
Model 30/12A Premium Edition Chrome – £47,946