The passing of our Queen marks the dawning of a new era.
On the 8th September 2022, our Queen, HRH Elizabeth II sadly passed away at Balmoral Castle, Aberdeenshire.
She died aged 96, having acceded to the throne of the United Kingdom on 6th February 1952, where she remained until her passing. Her reign of 70 years and 214 days is the longest of any British monarch, and the longest recorded of any female head of state in history.
She was succeeded by her son, HRH Charles III, the former Prince Of Wales, who acceded to the throne upon the death of his mother to become King Charles III, now King of the United Kingdom and fourteen other Commonwealth realms.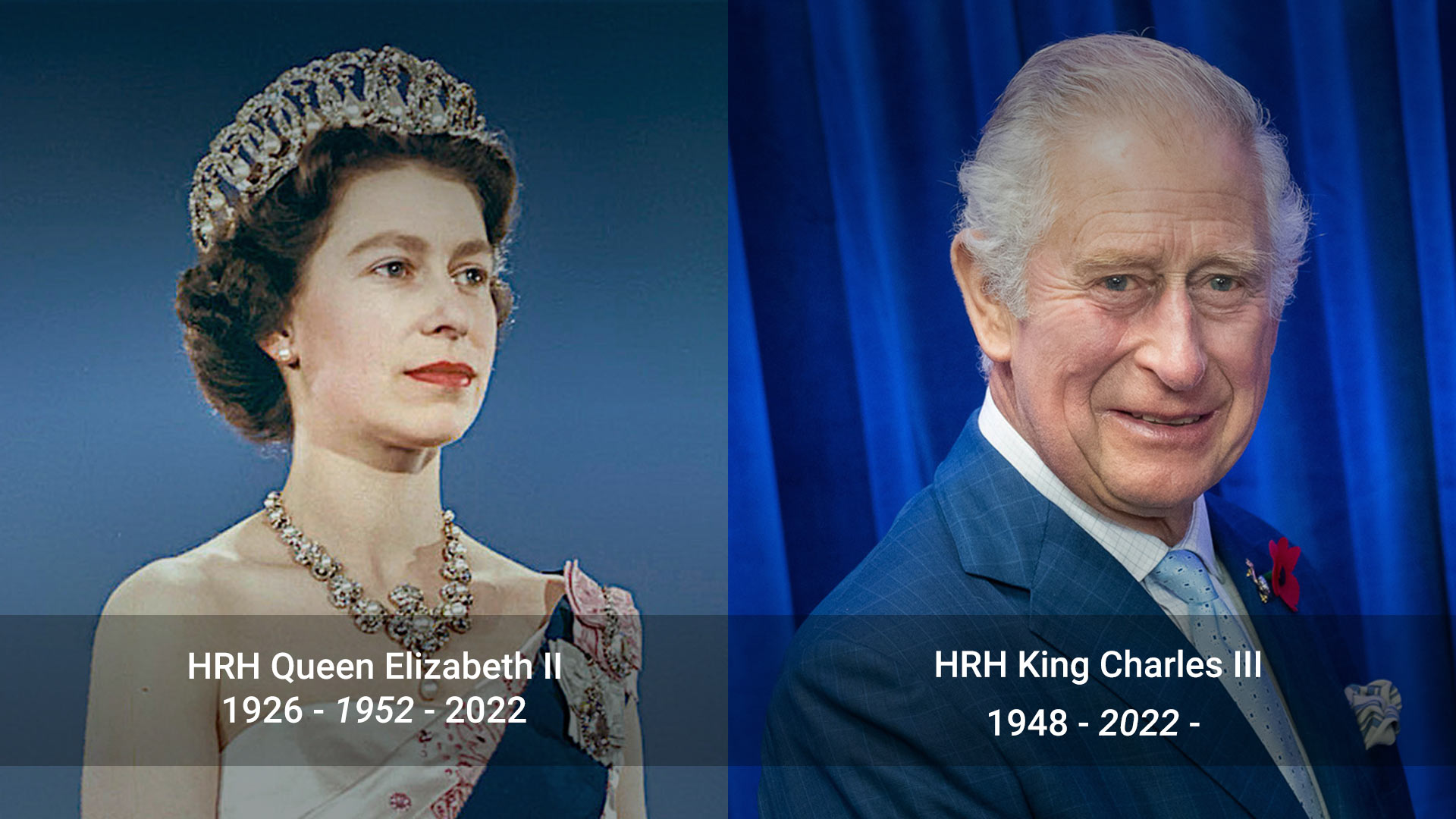 The passing of our Queen and the ascension of our new King heralds the end of the New Elizabethan era, and the beginning of the New Carolean era, full of promise and hope for the future.
All of us at Unilet Sound & Vision would like to extend our deepest condolences to all members of the House Of Windsor, express our deep gratitude to the former Queen for her incredible long service and dedication to the country, and to wish our new King the utmost good fortune and success in his reign.
Unilet will be closed on Monday 19th September
The Queen's funeral will take place at Westminster Abbey at 11:00 BST on Monday 19th September 2022.
The day has been declared a national Bank Holiday, and so Unilet Sound & Vision will remain closed as a mark of respect to the House Of Windsor. Our normal service will resume as of Tuesday 20th September. We thank all our customers for their understanding.