Challenge us first, before buying elsewhere.
Before you buy ANY hi-fi, home cinema or portable audio product, be sure to contact Unilet Sound & Vision first.
Instead of just clicking BUY NOW on any big name website or online marketplace, contact our sales staff and challenge Unilet Sound & Vision to offer you a really great deal.
Why? How can one little independent hi-fi shop compete with the big retailers? Well, we have been in business since 1969, and we are still going strong. So why do our customers keep coming back, year after year?
Maybe this image will help…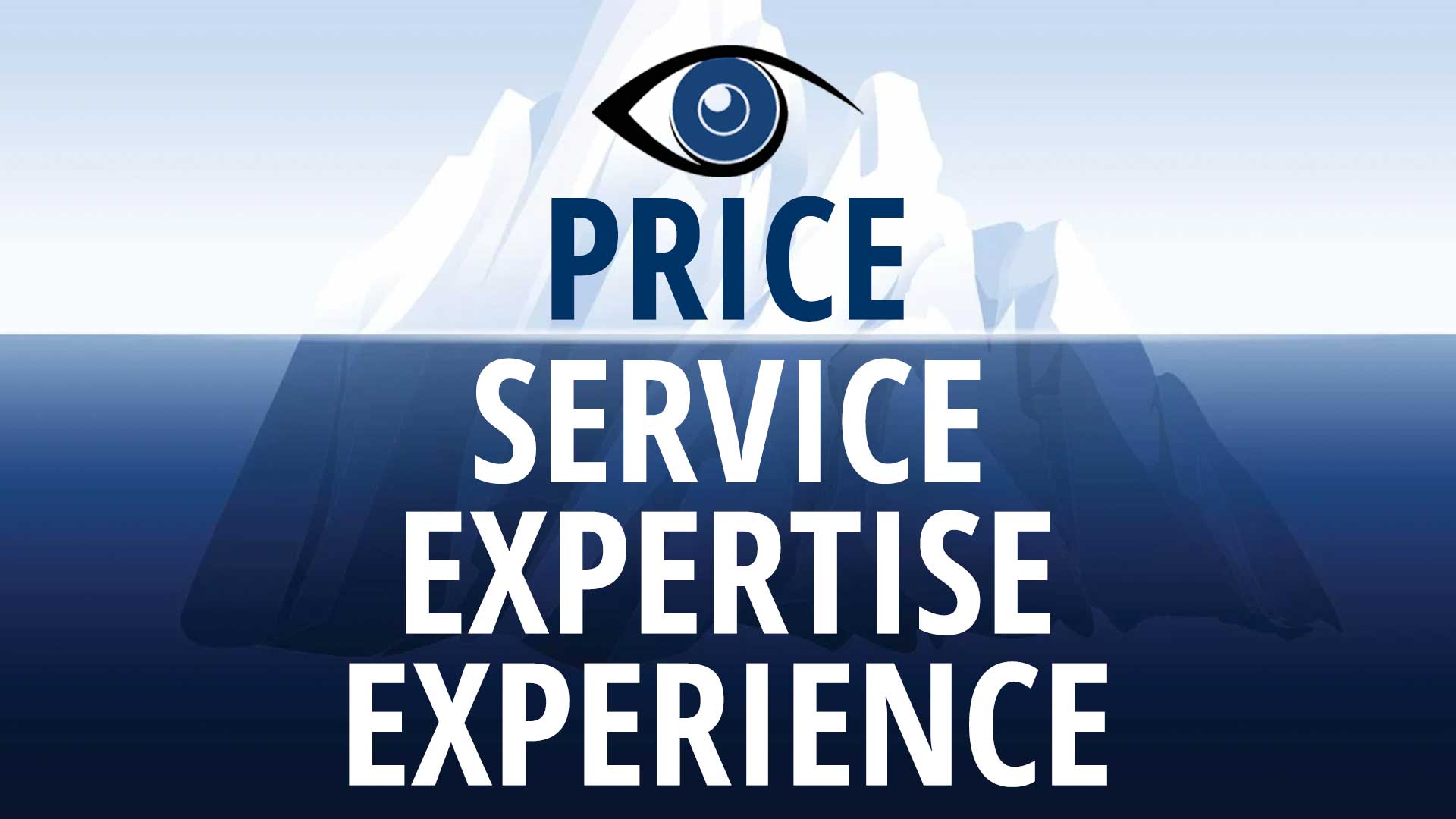 The Unilet Price Match Challenge
We are confident of being able to offer great deals, so if you want to take the Unilet Price Match Challenge, here is how it works:
Choose any audio / visual product.
Find the best price you can.
Call Unilet on 0208 942 9567
Tell us you wish to take the Price Match Challenge.
Our sales team will spin our (virtual) wheel of fortune, and let you know the result. Good luck!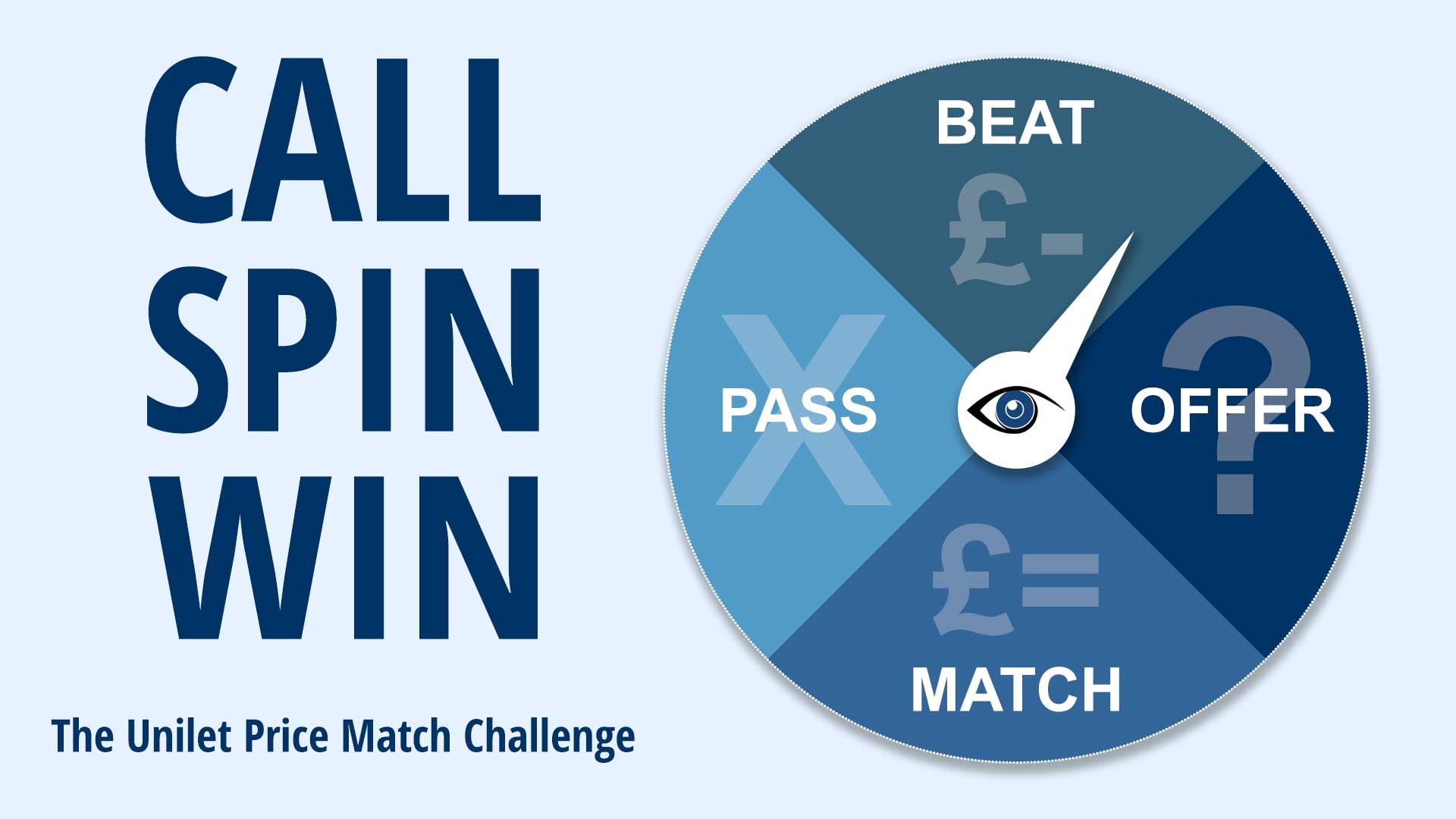 Let us rise to the challenge
We would love for you to become another satisfied customer of Unilet Sound & Vision, and discover the benefits of having us on hand, so please do take this opportunity to get a great deal on your audio/visual needs.
Whilst we cannot promise to work miracles every time, we have always worked hard to remain at the forefront of range, quality and service. We understand that price can be a key factor in any decision – especially now – and so give us the chance to match or beat any listed price.
Don't delay – take our Price Match Challenge today.