Sonos have divided their product range into Modern & Legacy
Update: On 23/01/2020, a week after after this and similar articles were posted by the audio industry, Sonos released a letter from their CEO stating that they have taken the wrong path on their upgrade/obsolescence stance, and are now investigating ways to make legacy and modern products work together for as long as possible.
Our original post remains below for information, and you can read the Sonos CEO letter here.
---
Sonos have announced that they will no longer be providing software updates for their so-called Legacy products.
Some of the older Sonos products have been stretched to the limits of their memory and processing power and are now classified as legacy products. Starting in May 2020, these legacy products will no longer receive software updates and new features.
Users will be able to continue using their legacy products after they stop receiving software updates. However, some functionality will be impacted over time, as music services and streaming technology continues to move on and develop.
Crucially, if your system contains any of these legacy products, your entire system will no longer receive software updates. Replacing the legacy unit(s) with the relevant newer version will ensure your entire system remains fully functional and secure.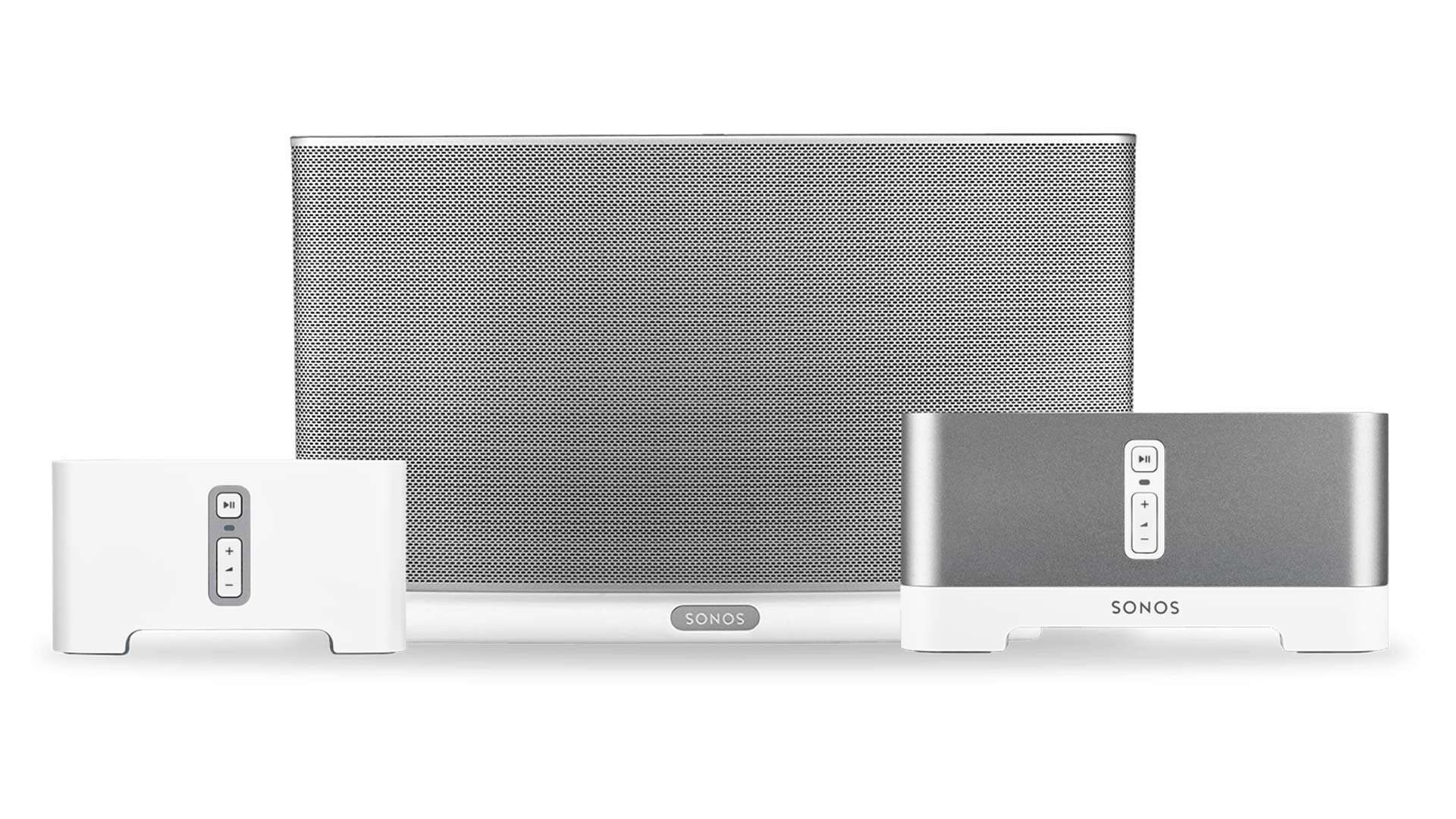 Sonos legacy products list
The following Sonos products are now classed as legacy units, and will cease to receive software updates and support as of May 2020:
Bridge
Connect (Manufactured 2011-2015)
Connect:Amp (Manufactured 2011-2015)
CR200
Play:5 (1st Generation)
ZP80
ZP90
ZP100
ZP120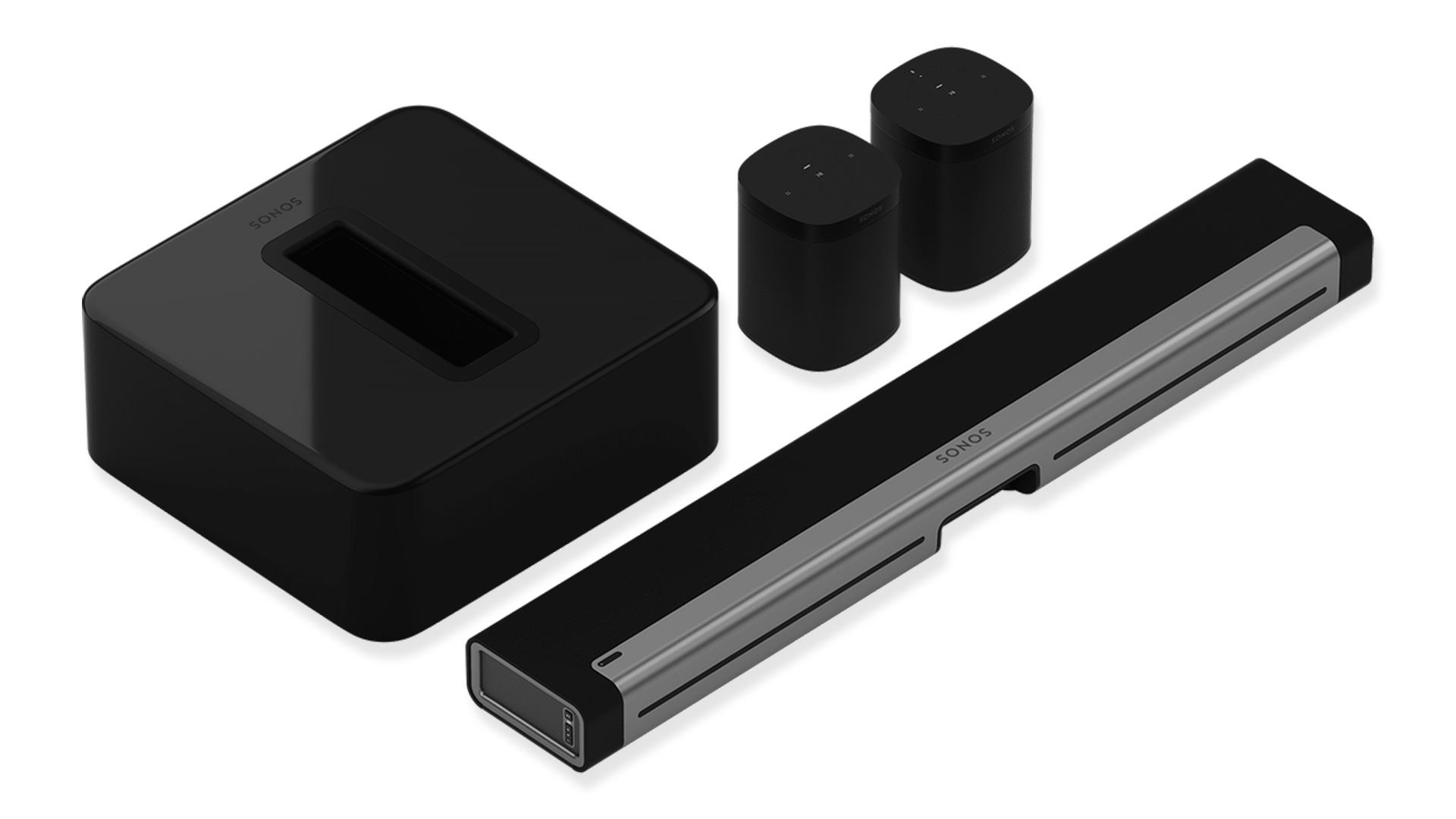 Sonos modern products list
The following Sonos products are classed as modern units, and will continue to receive software updates and support after May 2020:
Amp
Boost
Beam
Connect
Connect:Amp
Move
One, One (2nd Generation), One SL
Play:1
Play:3
Play:5 (2nd Generation)
Playbar
Playbase
Port
Sub
Are you affected? Call us for help & advice
All products in the Sonos range are available from available from Unilet Sound & Vision.
If you think you might be affected by this announcement, would like to check if you have a Sonos legacy product, or would like to discuss replacing or trading-up any component in your system, please don't hesitate to give Unilet a call.