New AV processors, AV receivers & power amplifiers
At the end of September 2019, Unilet Sound & Vision attended the UK launch event in Soho Square, London, along with nearly 100 other attendees, to experience and learn about the brand-new range of Arcam home theatre AV products.
The new range included seven new units, expanding the already excellent HDA range and improving upon the technology and features that have gained Arcam such a great reputation in AV circles.
AV Processors & Receivers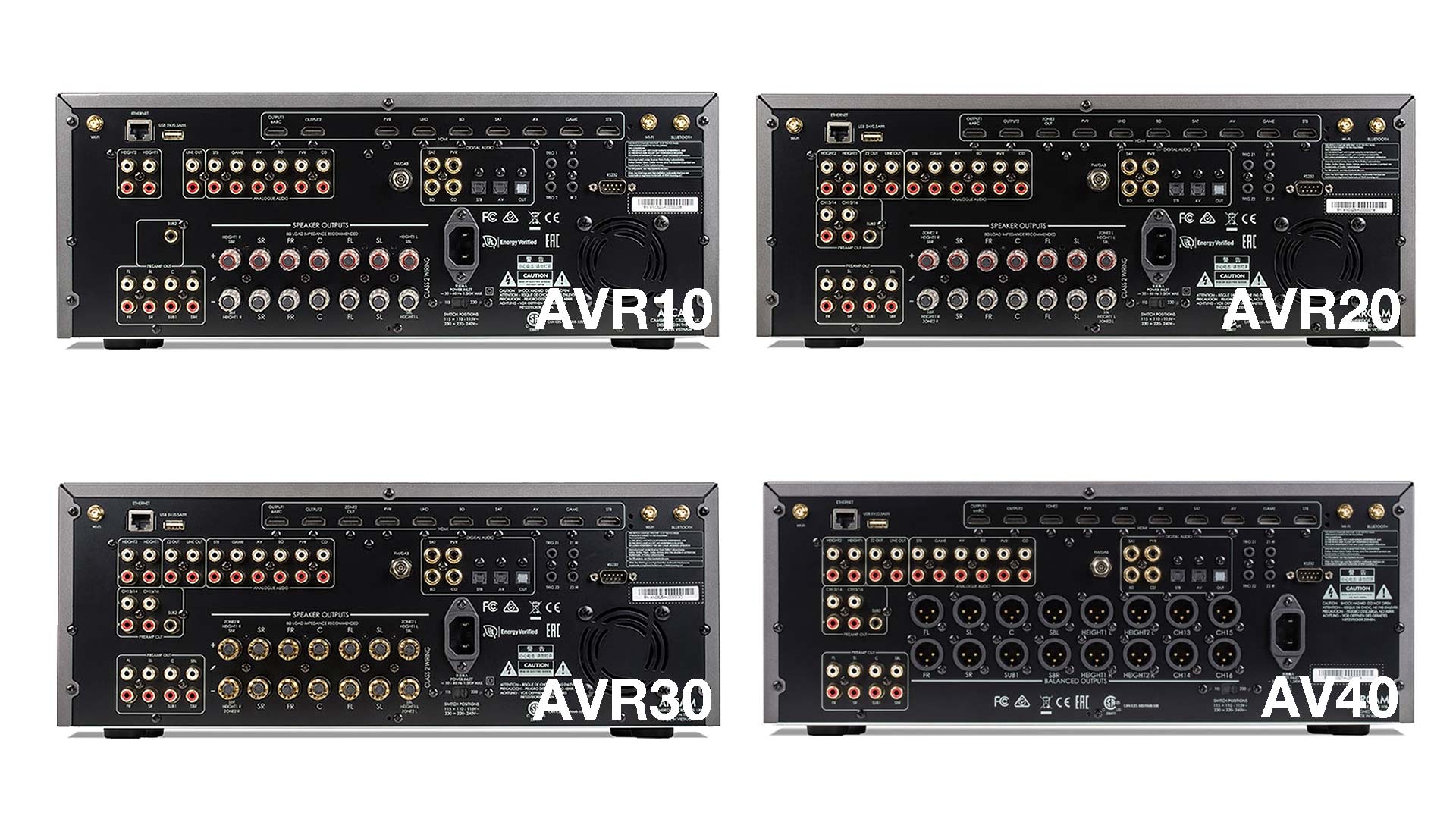 With three AV Receivers and one AV Processor in the new Arcam line-up, there is a lot to take in.
As well as all the features of the previous models there is a considerable amount of new tech within, including 9.1.6 native decoding (7.1.4 on AVR10), 4.2" colour TFT display, ESS 9026pro DAC, 3x Dirac Live profile options, eARC, Googlecast streaming, Bluetooth receiver with aptX HD, Roon endpoint compatibility, Apple Airplay 2, MQA compatibility, 2nd Zone full HDMI output, and with ful C4 certification. Whew!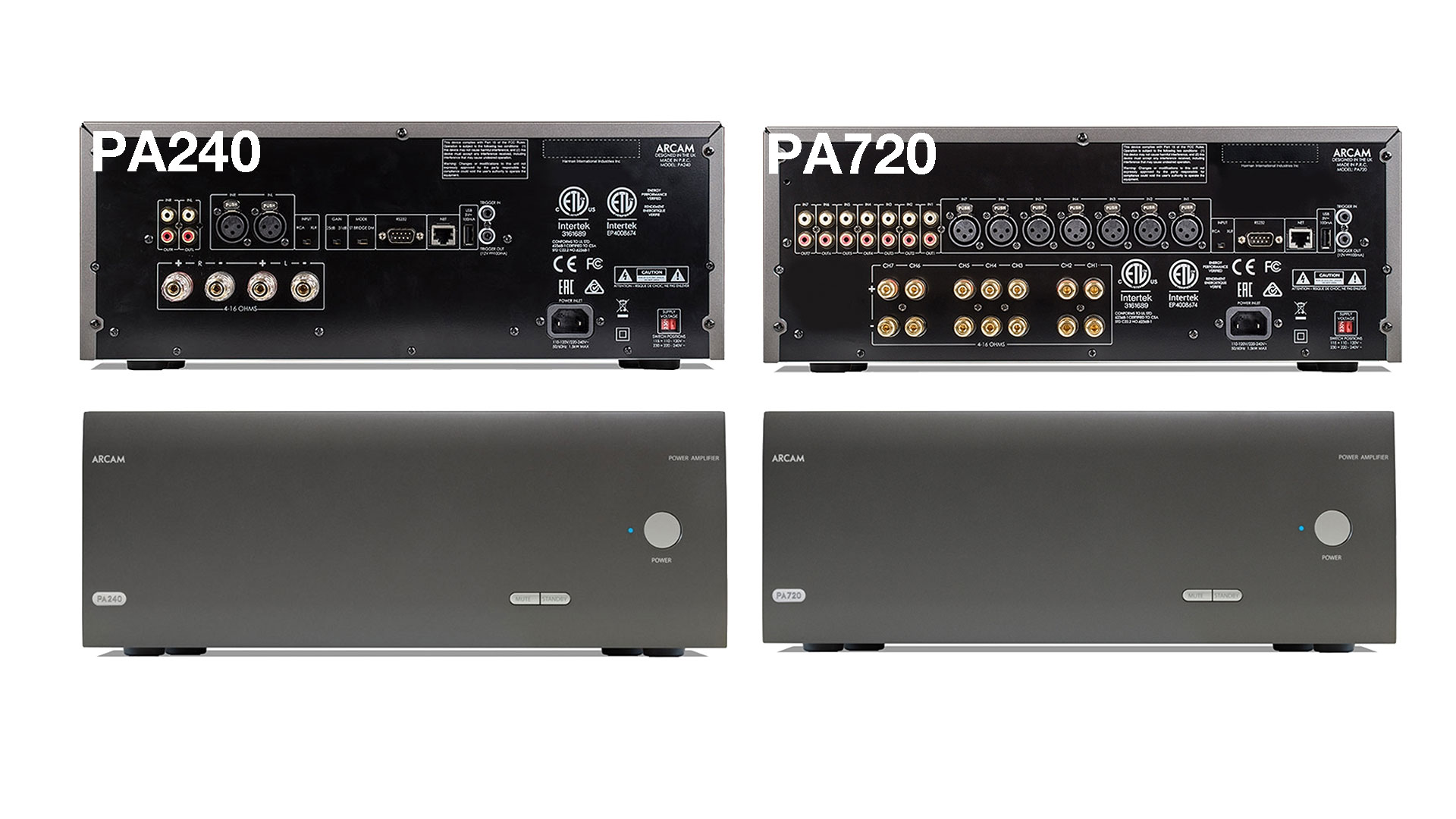 Arcam also have three new models of power amplifier due to arrive soon.
At the top end, PA720 is a seven-channel 100x WPC (8 ohms) Class-G power amp, the perfect partner to the AV40 shown above. The entry model is PA240, a two-channel 200x WPC high performance Class-G power amp, and in the middle we have PA410, a Class A/B four-channel 50x WPC power amplifier (not shown, images not supplied yet).
The latter is perfect for bigger home theatre systems where more channels are required, and is the direct replacement for the ever popular P429 but at a more affordable price.