Quad re-tilts the balance
The Artera Series' first dedicated preamplifier sees the return of Quad's much-admired analogue sound tailoring controls.
The new Artera Pre draws upon the company's rich technical heritage whilst being a design firmly of the present. The first dedicated analogue preamplifier to join the Artera Series, Quad's flagship range of solid-state audio electronics, the Artera Pre reintroduces a famous Quad feature – the Tilt control.
First available in 1982 on the classic Quad 34 preamplifier, the Tilt control was created by Quad founder Peter Walker as an audiophile-quality answer to tone adjustment. He believed that in the real world, the ability to adjust tonal balance on an amplifier was useful to cater for different rooms and recordings, but that typical tone and EQ controls were clumsy and inadequate in their effect.
The Artera Pre's electronics design team was led by Jan Ertner, architect of many acclaimed audio components. His goal was to create a preamplifier that exemplifies state-of-the-art design, transparency of sound and fidelity to the source, whilst also providing those classic, expertly engineered sound tailoring options for an ideal balance between sonic purity and versatile control.
Worthy addition to a flagship range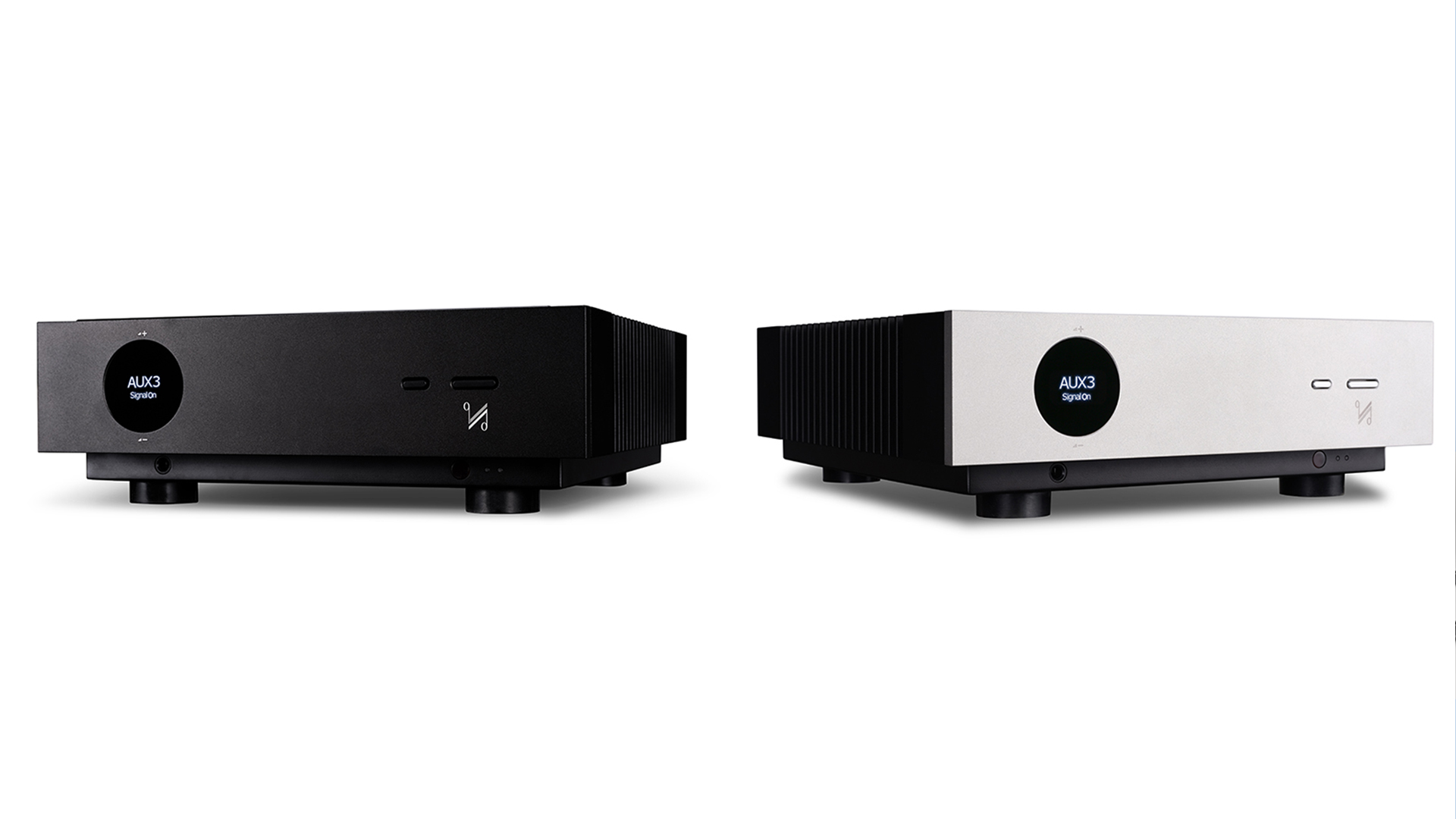 Available in either Black or Silver front panel finsih, Artera Pre joins the Artera Play+ CD player/DAC/preamp, Artera Stereo Power Amp and Artera Solus all-in-one system in Quad's flagship range of solid-stage audio electronics.
The Artera Pre and Stereo are perfect partners – the latter sports the latest version of Quad's famous Current Dumping topology to deliver a captivating combination of dynamic power, vice-like grip and sumptuous sonic detail from a compact, cool-running power amp.