Get even more "Mobile Joy" with this next-generation sequel to the original Chord Mojo.
Buzz is not usually a desirable thing in the world of high-end audio. However it is fair to say there has been a sizeable industry buzz leading up to 31st January 2022 – the release date of the Mojo 2, by Chord Electronics.
Their original Mojo appeared in 2015; a tiny pack-of-cards-sized portable DAC + headphone amplifier which pretty much set the bar for what was possible in portable audio at that time. It remained relevant and engaging right up until the release of this, the new Mojo 2, to which Chord hope the torch will be passed.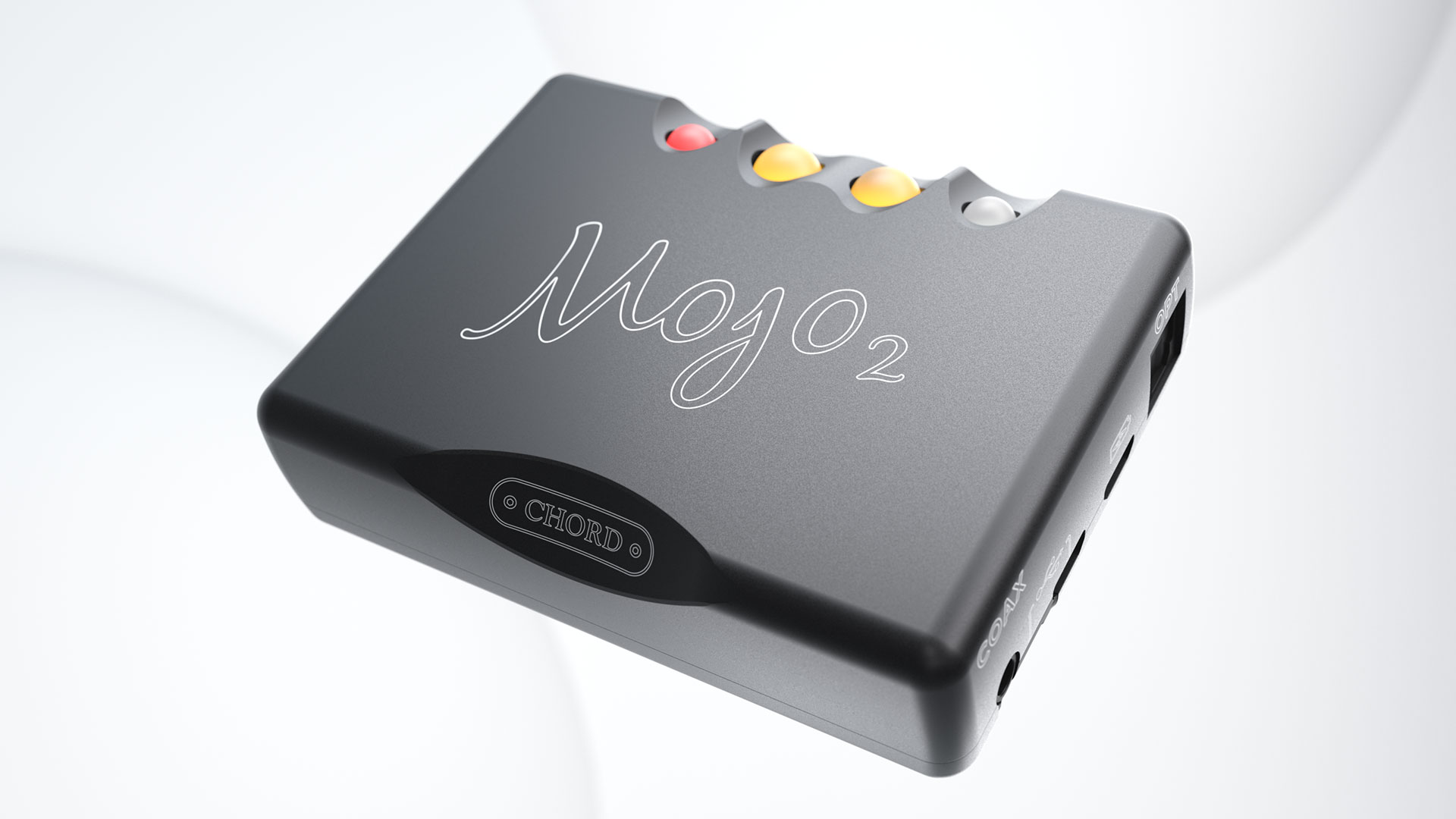 More connections, more possibilities
Whilst the form-factor and casework of the Mojo 2 absolutely references the original, Chord have worked hard to ensure the Mojo 2 should stay at the top of the portable DAC / headphone amp tree for quite some time. Mojo 2 features no less than FIVE digital inputs (including USB-C) which allow for connection to a vast array of sources, plus a separate Micro-USB charging port allowing for desktop use if desired.
Two 3.5 mm headphone outputs are also included, allowing for shared listening experiences or easy comparison of different headphones. Battery life has been improved too – better than eight hours, according to Chord, so having a listening partner can be a lasting enjoyable experience!
Mojo 2 is also able to connect to the original Chord Poly, which adds wireless music streaming to create a complete portable audio experience.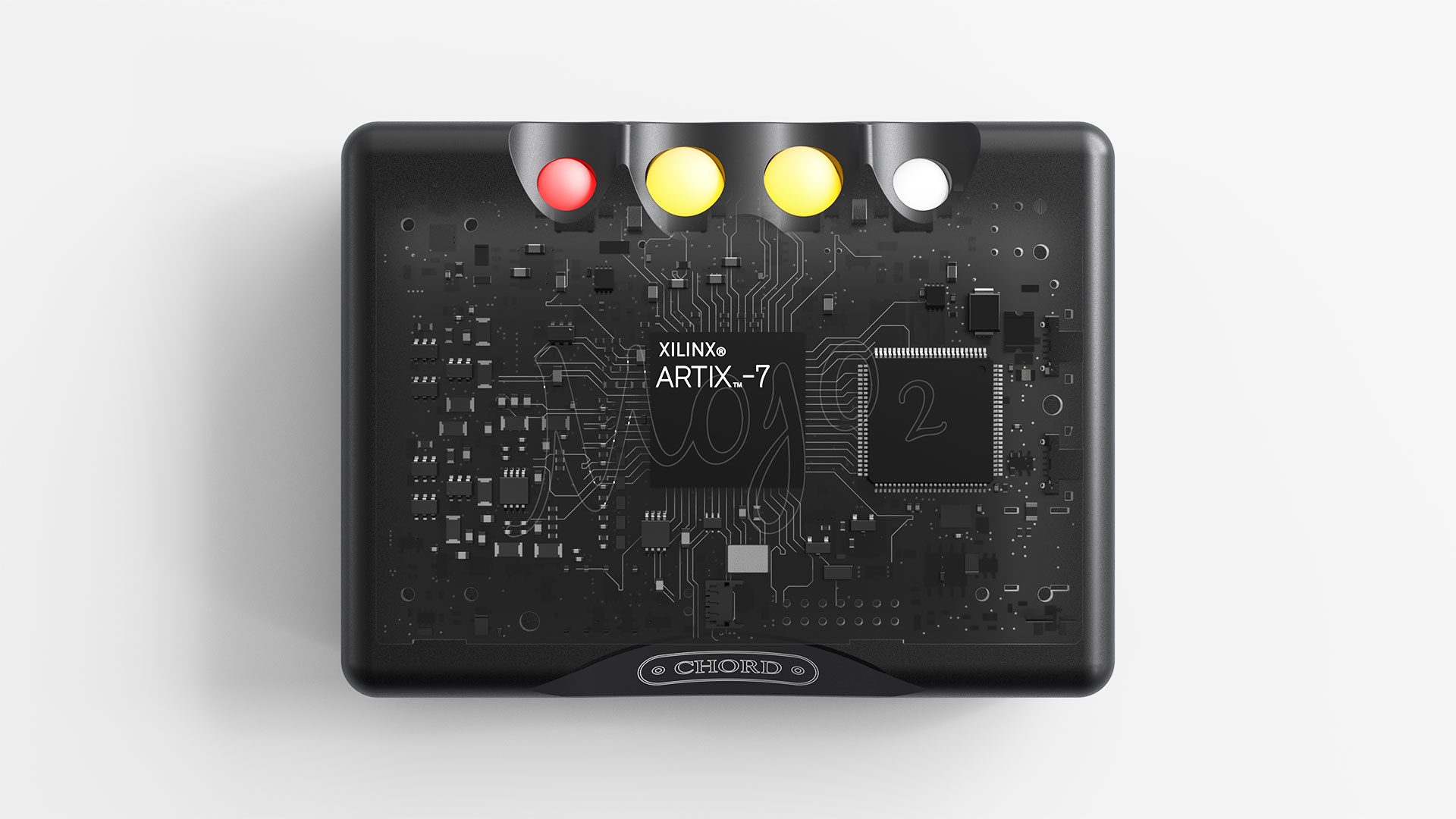 Chord have added a new proprietary 104-bit processor which, amongst other things, now allows for tonal adjustments (in 18 steps) across four regions (lower-bass, mid-bass, lower-treble, high-treble) of the frequency spectrum. Plus a four-setting crossfeed control that is capable of simulating a more spacious soundstage.
Other notable tweaks include the elimination of coupling capacitors, the introduction of a new noise-shaper, and some changes to the 4e Pulse Array DAC.
Is it good? Is it worth trading up from the original Mojo? In the words of What Hi-Fi? "Honestly, Chord has left us no choice but to recommend the upgrade."
Interested? Call us and find out more!
All products from Chord Electronics are available from available from Unilet Sound & Vision.
If you would like to audition the new Mojo 2, see how it connects with Poly, or try both devices with any number of different quality headphones, then please do not hesitate to give Unilet a call.