Eight-input reference-level preamplifier
Continuing their rather full release schedule for new products, Chord Electronics have now launched the ULTIMA PRE 2, an eight-input reference quality preamp with an SRP of £12,500.
The new unit forms part of their Full Size range, which also includes the recent Ultima 5 and Ultima 6 stereo power amplifiers plus the previous mono amplifiers bearing the Ultima name.
Designed to preserve any original input sound with zero colouration, Ultima Pre 2 features Chord's latest advances in switch-mode power supply design, developed from aerospace technologies, plus their ultra-low-noise proprietary solid-state circuitry. The result is an unprecedented noise floor performance of -130dB, meaning your source will always sound exactly like your source.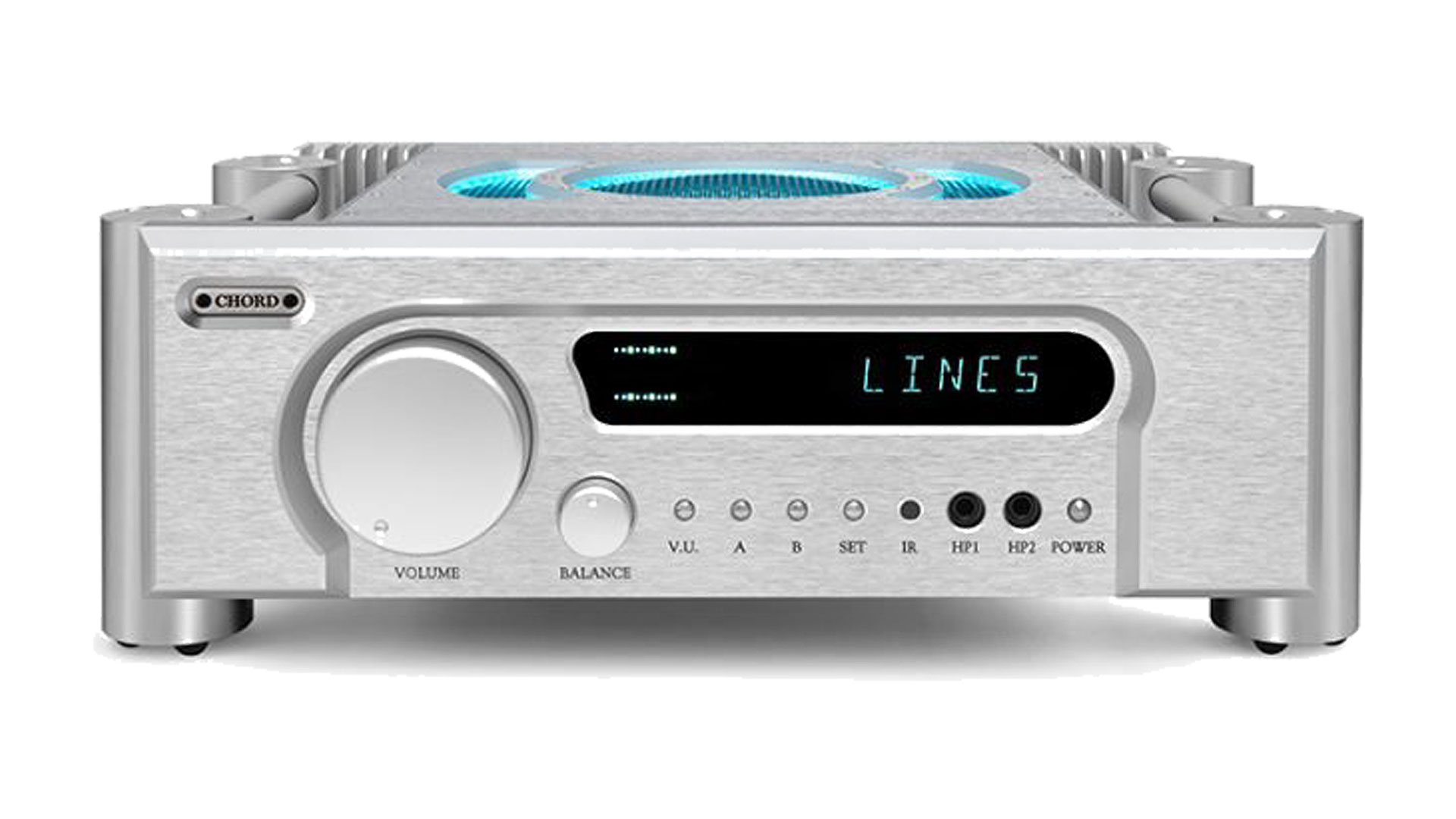 Featuring eight inputs – four stereo pairs of XLRs for balanced connections and another four RCA for unbalanced connections, Ultima Pre 2 is undoubtedly well-connected. Each of these inputs can also be gain-matched and individually selected.
On the output stage, a single stereo pair is available via XLR or RCA, to accommodate a single stereo amplifier or a pair of mono block amplifiers. Headphone users will not feel left out, as Ultima Pre 2 is equipped with a high-resolution 6.35mm output on the front fascia, perfect for personal and late-night listening sessions.