Recycle your old device for 30% discount on a new Sonos product
The Sonos Trade-Up Programme is now active. Following the recent announcement by Sonos concerning their legacy devices, the company is offering a generous discount on new products if you trade-in and recycle your older, eligible device.
You can check your eligibility and devices directly via the Sonos website.
Unilet Sound & Vision are happy to be an official retail parter for Sonos products, able to offer our customers the trade-in & recycle service, and also provide the stated discount on relevant new products purchased through us as part of this scheme.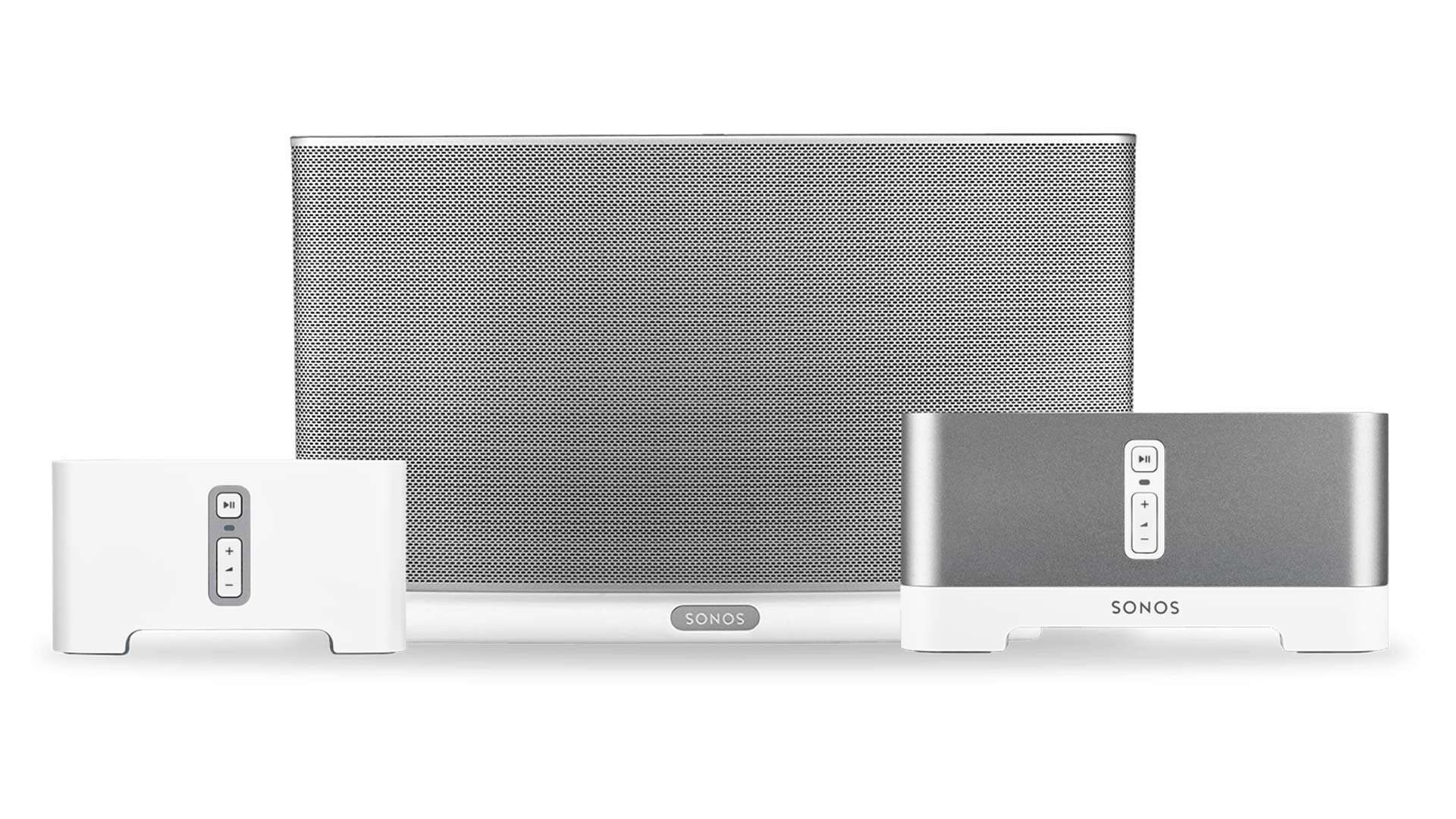 Where to recycle, trade-in and upgrade