Floor stands, desk mounts and wall brackets
KEF LSX has quickly become the most talked about high resolution stereo speaker system since its launch late last year.
Having already won numerous prestigious awards, this all-in-one hifi solution has taken the entire industry by storm and critics can't get enough of them. Now available with Apple AirPlay 2, LSX truly meets the ever-evolving demands of the way we listen today.
To take the series one step further, KEF has listened to their customers and introduced a range of dedicated accessories that allow listeners to get the most from their music, however they desire.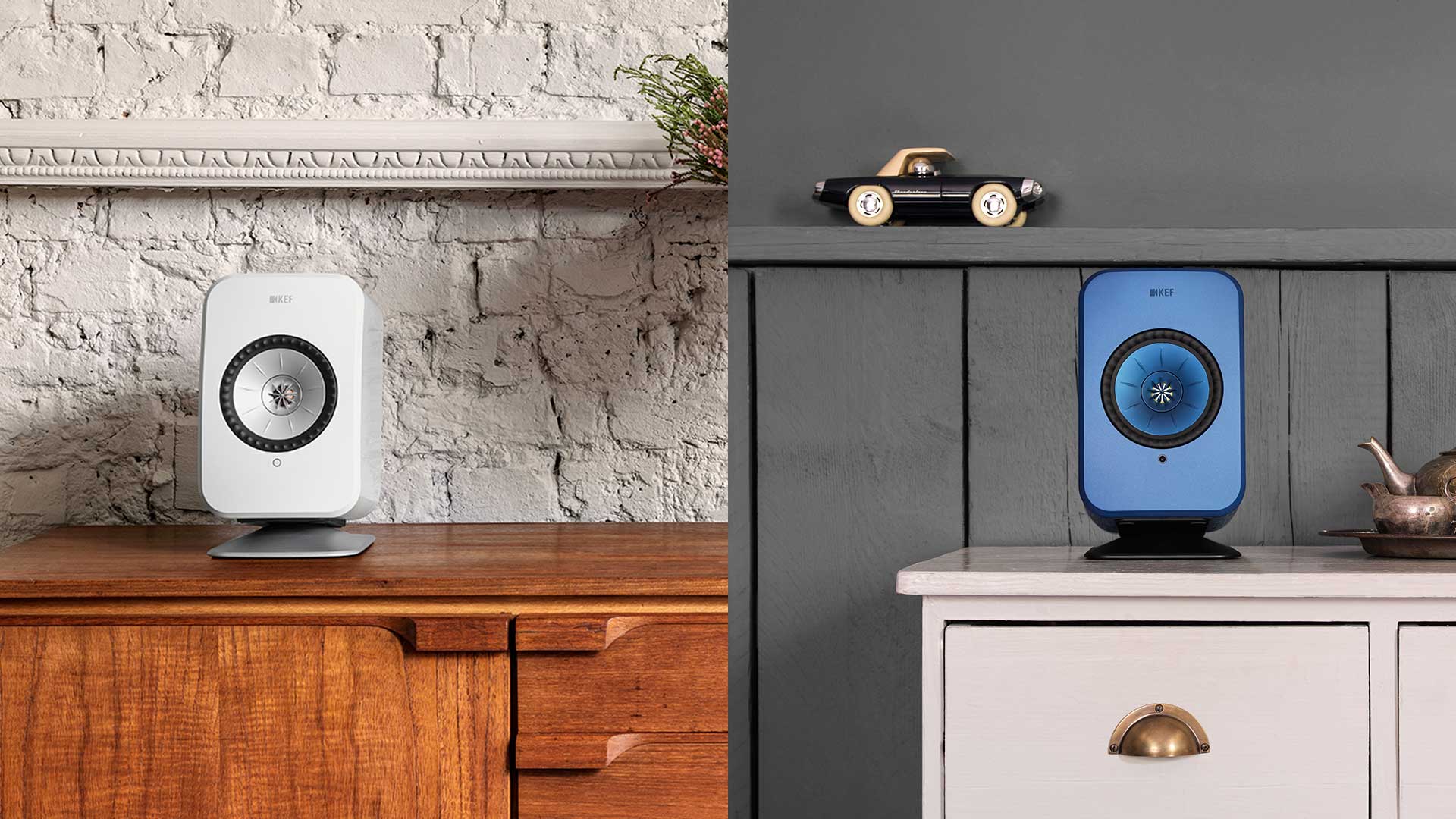 Dedicated desktop stands designed for work and play. Available in a black or silver finish, the P1 Desk Pad is ideal for a variety of uses from desktops to low TV cabinets and provides a 10-degree upward tilt.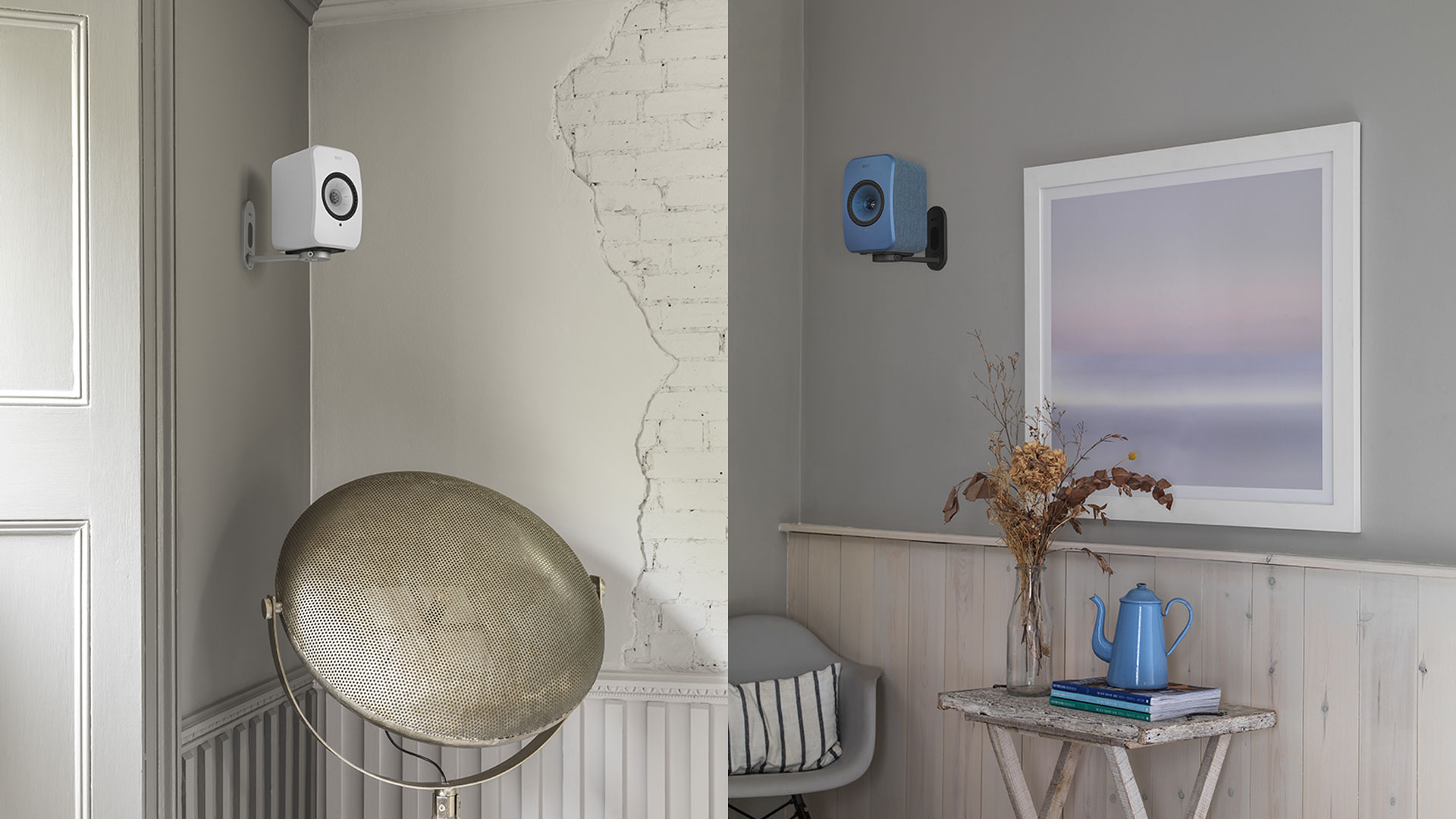 Neatly matching the plug and play nature of the KEF LSX, the B1 Wall Brackets are adaptable and easy to install. Available in black or silver, the wall bracket features cable management and allows for easy rotation to adjust the sound field.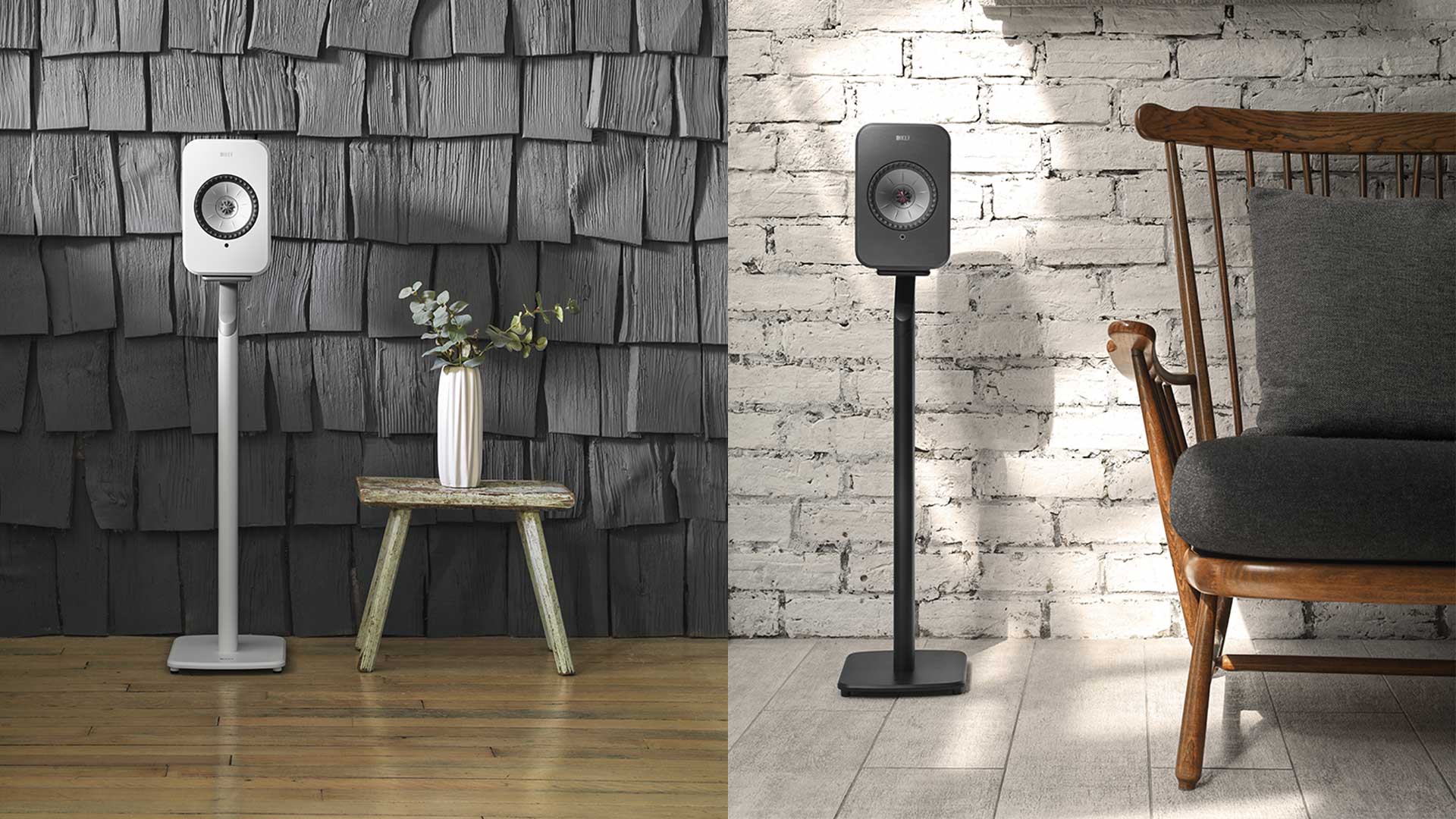 Designed for those who want to let the sound of the LSX fill the room, the S1 Floor Stand features a stable aluminium structure plus integrated cable management pillar to match the clean, mess-free look of the LSX. Available in a black or white design, the stands fit seamlessly into any home.