Sonos has announced three new products (Move, One SL, and Port), all of which which will connect to their software platform and ecosystem of partners. Their system supports more than a hundred streaming services, multiple voice assistants, AirPlay2, and more.
Available globally this Sep​tember, Sonos Move, Sonos Port and Sonos One SL, further build on the company's smart system of speakers and components that prioritises choice for customers.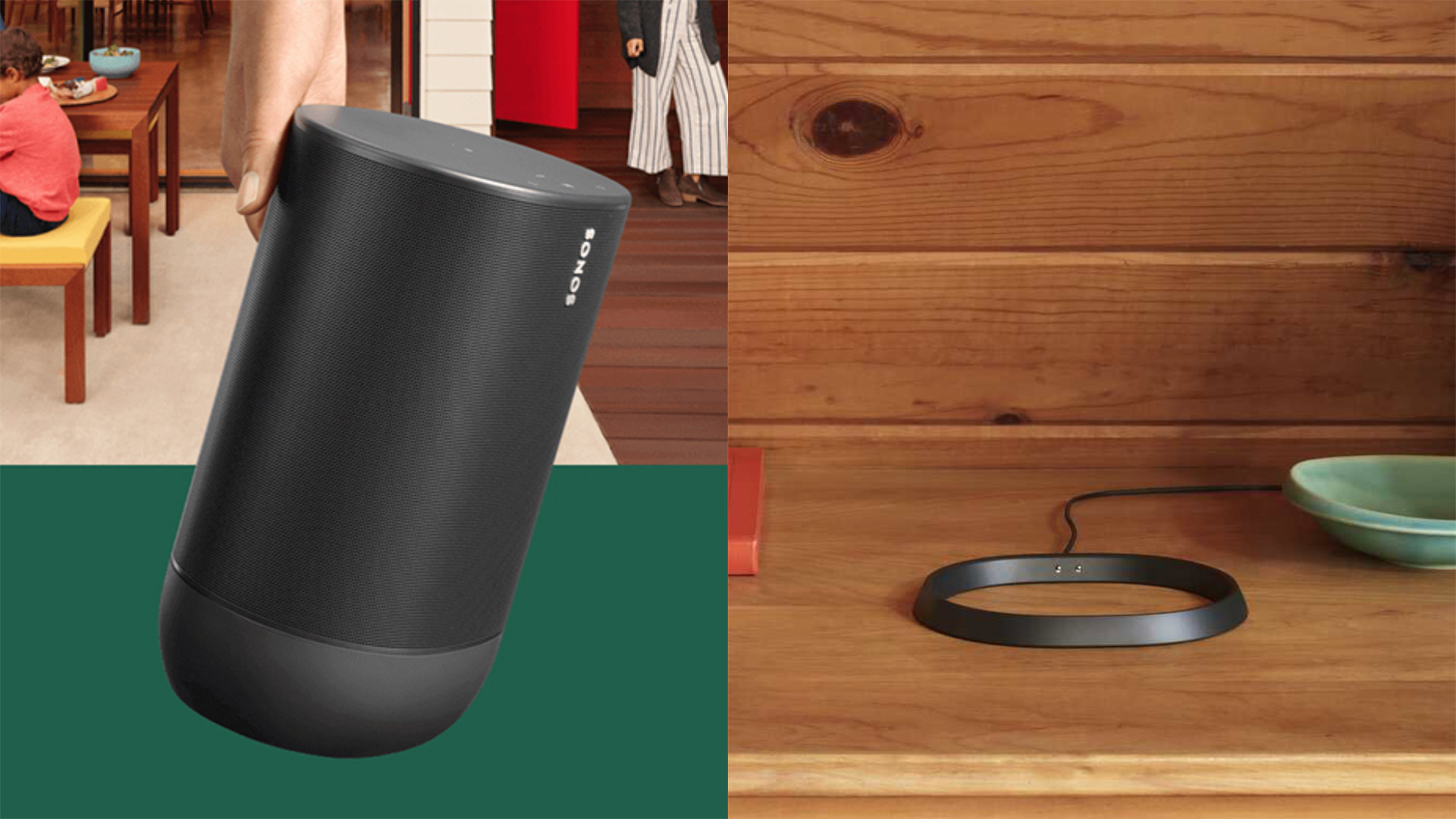 Move features a sleek, oval shadow-black design. Already developing products meant to last in the home, Sonos took product quality testing to new levels. Its premium design pulls no punches outdoors where Move's tough, durable exterior will withstand falls, bumps, rain and moisture, dust and dirt, UV and extreme temperatures, and features a rating of IP56.
Built to play all day, Move's battery allows for up to ten hours of continuous play time on a single charge. At home, Move easily slides on and off the included indoor charging base to connect every time, ensuring it is always ready for listening. Suspend mode, enabled automatically when not in use or by tapping the power button, reserves the battery for up to five days.
Move is available as of 24th September 2019 for £399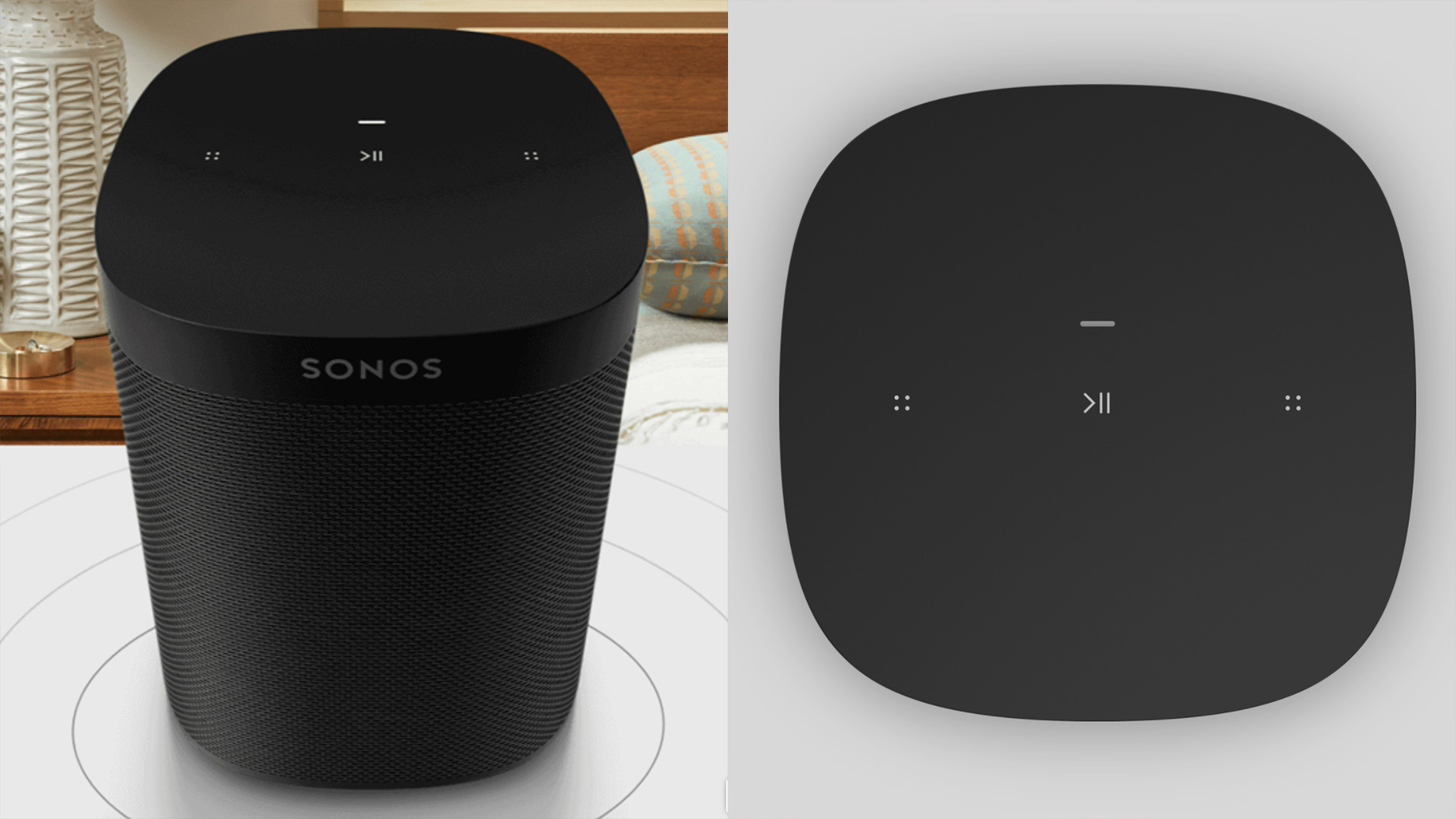 Further reinforcing Sonos's commitment to choice, One SL delivers rich, room-filling sound like Sonos One, without built-in microphones. A smart speaker without integrated voice assistants, One SL is a full member of the Sonos sound system to listen to more than 100 streaming services controlled with the Sonos App, Apple AirPlay2, music service apps, and more.
One SL replaces Play:1 and is available globally starting 12th September 2019 for £179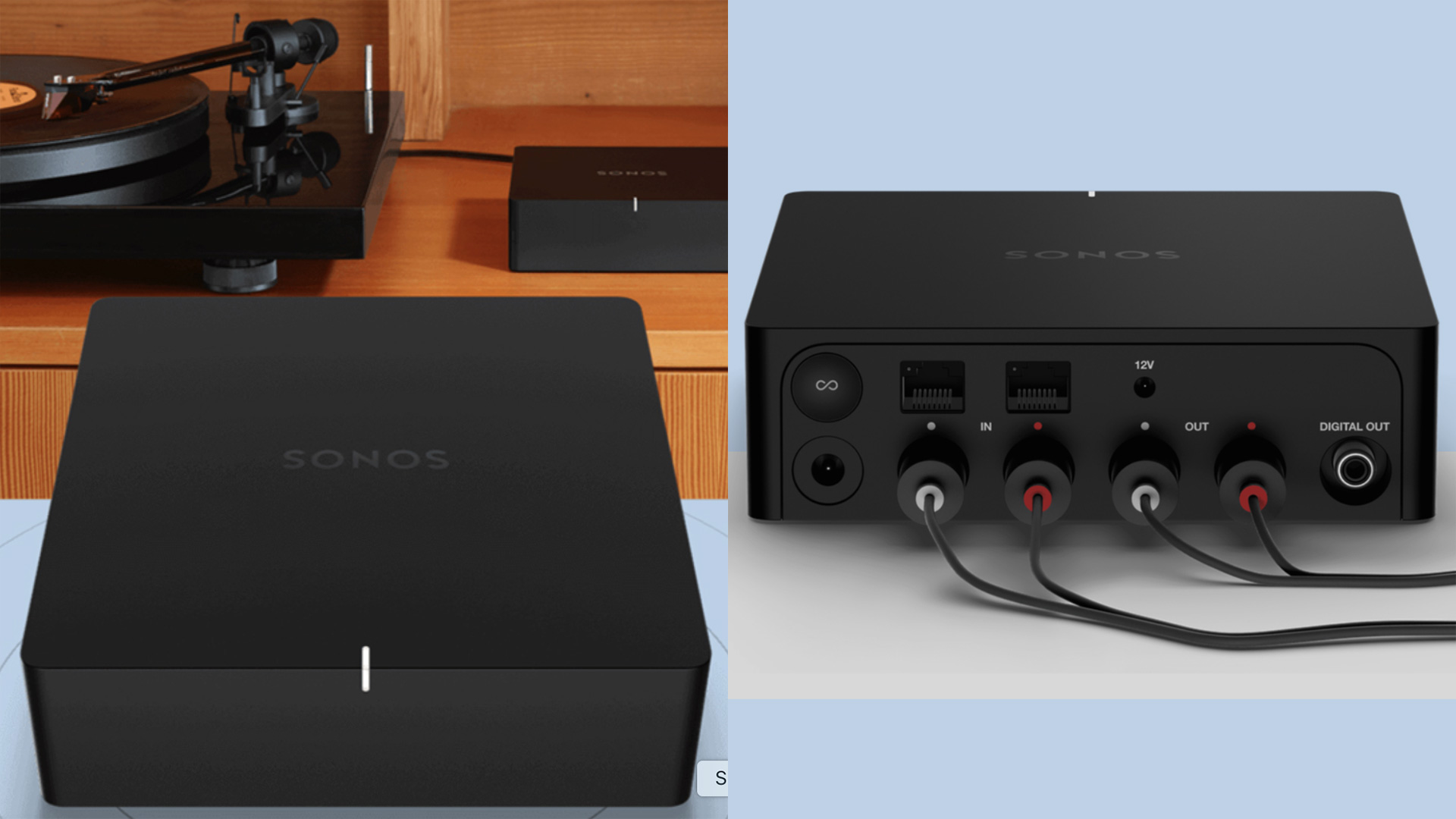 From any source to any speaker, Port brings Sonos streaming to a stereo or receiver. ​T​he successor to the original Connect, Port delivers richer sound and extends Sonos's sound platform to traditional home audio equipment.
Port will be available in limited quantities starting 12th September 2019, with broad global availability starting January 2020 for £399