Description
Solaris
Solaris is a hybrid design, blending the best of the balanced armature performance with the physicality of dynamic drivers. It features two custom BA drivers paired with T.A.E.C for extended highs, without sibilance or fatigue.
A larger single rear-ported BA driver provides rich delivery of mid frequencies, whilst a specially-tuned version of the 10mm A.D.L.C. dynamic driver, optimized via Polarity Tuned Chamber, anchors the sonic performance with deeply engaging mid-frequency tonality and visceral bass response.
Explosive musical realism with deft execution. Holographic presentation. Intimate detail retrieval. Soaring highs, engaging mids and impactful bass. Music sounds like music with lifelike performances, superior layering and unbelievable imaging.
Each pair of Solaris is hand assembled in Portland, Oregon, crafted from years of experience. The Campfire Audio team of skilled builders pours their time and attention into each unit they construct, and the attention to detail paid throughout the process ensures your Solaris will be a world-class earphone.
Solaris is the summation of their experience creating earphones and the acoustic technologies
developed and discovered along the way. It delivers a sound that is second-to-none.
Included Accessories
Campfire Audio Premium Leather Earphone Case
Campfire Audio Super Litz Cable. Silver Plated Conductors featuring multi-diameter stranding with Beryllium Copper MMCX and 3.5mm Stereo Plug
Final Audio E-Type Tips (XS/S/M/L/XL) – Campfire Audio Marshmallow Earphone Tips (S/M/L) – Silicon Earphone Tips (S/M/L) – Campfire Audio Lapel Pin – Cleaning Tool – Earphone Protection Sleeve
Features
24K Gold Plated Lid
Durable PVD Finished Body
Dual Custom Balanced Armature Drivers + T.A.E.C. (High)
Single Custom Ported Balanced Armature Driver (Mid)
Specially Tuned 10mm Dynamic Driver (Mid + Low)
Plasma enhanced Chemical Vapor Depostion (C.V.D.) Amorphous Diamond Like Carbon (A.D.L.C.) Diaphragm
Beryllium / Copper MMCX Connections
Stainless Steel Spout
Specifications
Frequency Response: 5Hz – 20kHz
Sensitivity: 115 dB SPL/mW
Impedance: 10 Ohms @ 1kHz
Total Harmonic Distortion (THD): < 1%
Full Campfire Audio Range Available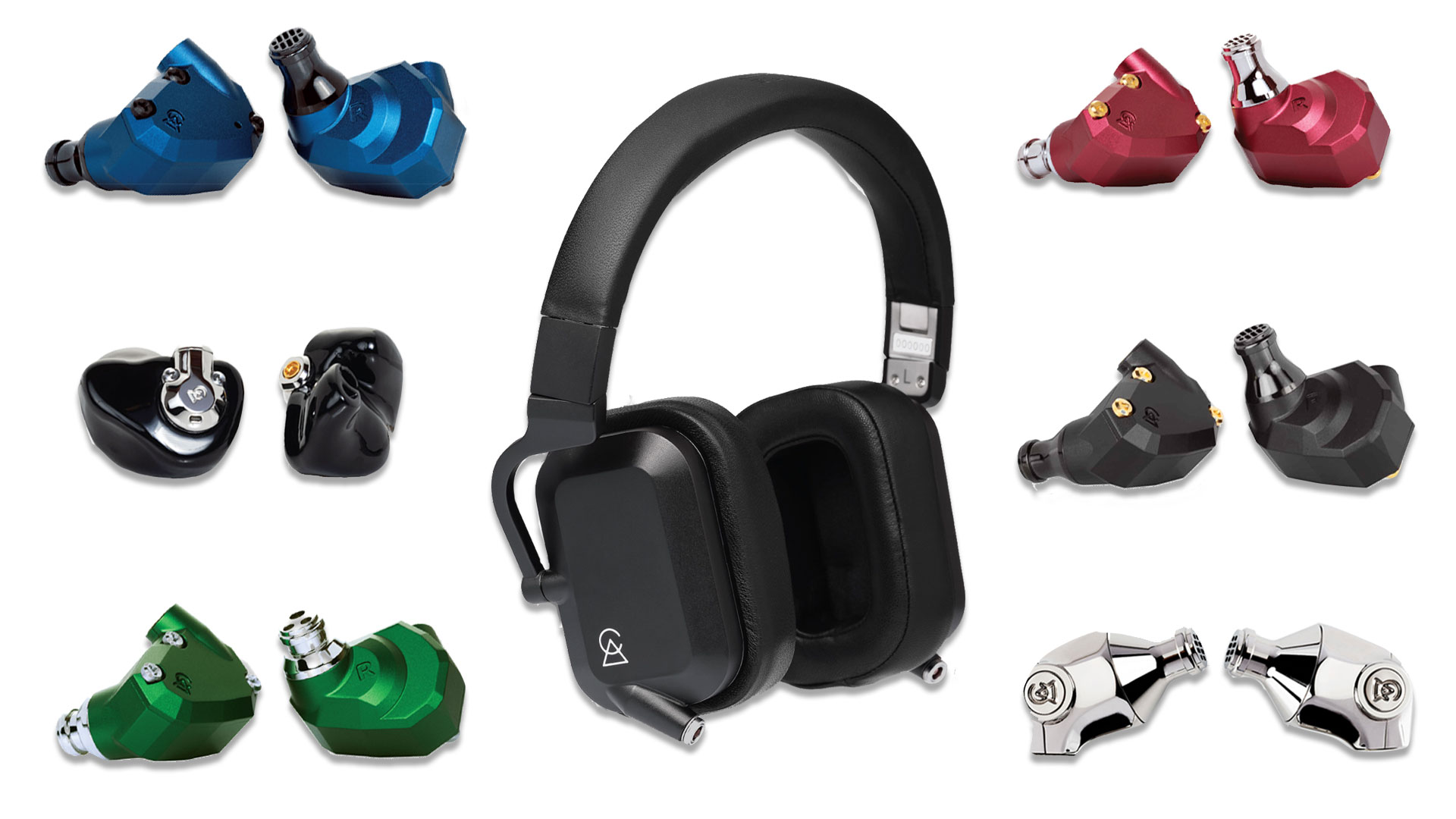 Unilet Sound & Vision are an official retail partner for Campfire Audio, with the range available instore for audition and purchase, including Andromeda, Polaris, Atlas, Io, Cascade, Comet, Equinox and Solstice models. Please do visit and have a listen.
The range may also be ordered online via Audio Sanctuary, our mail order specialist service for headphones, spares and portable audio.
More Information