Description
K3
Cone material is something that ProAc have been developing over the last fifteen years, with an emphasis on Carbon fibre and Kevlar.
A new Kevlar cone was developed which would work far better into the midrange, which also has the added benefit of a phase plug giving better detail and dispersion.
The new Kevlar drive unit was developed for the K3 loudspeaker, and has excellent weight to the bass as well as good extension with a detailed and uncoloured midrange. Two kevlar drive units are used in the K3, along with a ProAc ribbon tweeter placed centrally.
A high-quality crossover was also specially designed for the K3, seamlessly mating with the ribbon tweeter, using components split for bi-amping and bi-wiring and connected directly to the terminals.
Regarding sound quality, K3 has a wonderfully electrostatic type of midrange, very clear and detailed with a dynamic bass response.
Specifications
Nominal Impedance: 4 Ohms
Recommended Amplifiers: 10-250W
Frequency Response: 25Hz-30KHz
Sensitivity: 89dB linear for 1W at 1M
Bass/Midrange: 2x 6.5 special bass/midrange drive unit with Kevlar cone and phase plug.
Tweeter: ProAc ribbon with diaphragm as light as a human hair, alnico magnet and rear chamber damping.
Crossover: Finest components on dedicated dual-layer circuit board. ProAc multistrand oxygen free copper cable throughout. Split for optional Bi-Wiring or Bi-Amplification.
Grille: Acoustically transparent crimplene
---
K series
All K series loudspeakers provide beautiful cabinets with beautiful sounds, using cutting-edge technology.
The ProAc K series range of speakers are so-called because Kevlar is used in the construction of their drive units.
So far ProAc have only used Kevlar and Carbon Fibre for the reproduction of bass and lower midrange in large enclosures. K series cones have a light, stiff quality, and the Kevlar has more warmth, thus making excellent bass transients and extension.
Finish
K3 is pictured above in Natural Oak veneer finish. Please note that all natural wood finishes may vary in grain and shade.
However, ProAc do not currently supply images of their loudspeakers in ALL available finishes, so we have created these swatches to help illustrate the possibilities of their range.
K3 loudspeakers are available in the following standard finishes: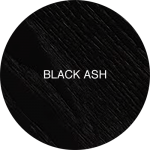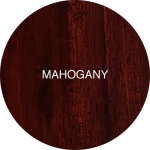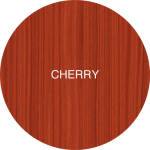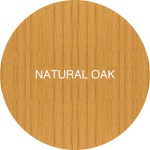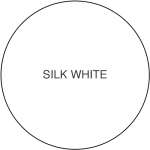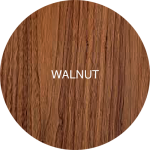 At extra cost, the following premium finishes are also available: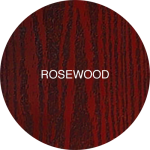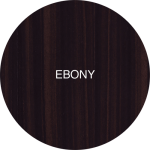 More information