Description
Response D20R
Featuring an upgraded cabinet with new bass loading, a new crossover network and the ProAc ribbon tweeter, the results are improved sound quality in all areas.
Improvements comprise of a new cabinet with bass loading (as used in D30 and D40 models), also a new crossover network and a ProAc ribbon tweeter (as used in D30, D40, and K6 models) – the result is a wonderfully open, expansive midrange with substantial bass, sweet and detailed high frequencies, and a surprisingly large sound stage.
Specifications
Nominal Impedance: 8 Ohms.
Recommended Amplifiers: 20 to 180 Watts.
Frequency Response: 28Hz to 33kHz.
Sensitivity: 88.5dB linear for 1W at 1M.
Bass Driver: 6.5" (165mm) ProAc unit fitted features glass fibre weave cone, Excel Magnet system and unique acrylic damping phase plug.
Tweeter: ProAc ribbon 60mm by 10mm, as light as a human hair, with rear chamber damping.
Crossover: Finest components on dedicated circuit board. Multi-strand oxygen free copper cable throughout. Split for optional bi-wiring or bi-amplification.
Grille: Acoustically transparent crimplene.
Mode: Floor-standing.
---
Finish
Response D20R is shown above in a premium Rosewood finish. Please note that all natural wood finishes may vary in grain and shade.
However, ProAc do not currently supply images of their loudspeakers in ALL available finishes, so we have created these swatches to help illustrate the possibilities of their range.
D20R loudspeakers are available in the following standard finishes: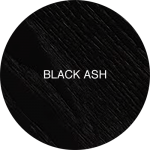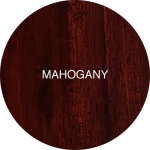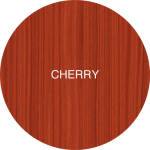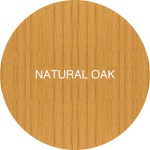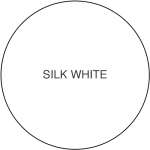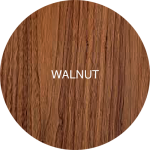 At extra cost, the following premium finishes are also available: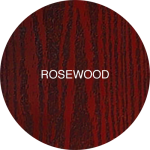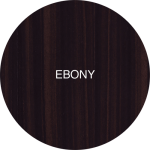 More information