Description
Response D30S (DS/RS)
ProAc have developed a new bass driver using a cone similar to that used in the Response D48 model. The cone is made from pulp and Mika, coated with an acoustic dope. A phase plug is also fitted to improve detail at the crossover point, delivering a more natural sound.
D30S offers an exceptional accurate portrayal of the music with powerful bass response and excellent midrange detail with low colouration. They also offer a resistive load and are easy to drive.
ProAc use a crossover featuring the finest quality components, split for bi-wiring and bi-amping through beautiful nickel silver terminals.
D30DS/RS cabinet dimensions will stay the same as the original D30, and will still be available in Black, Cherry, Mahogany, Maple, Oak and White as standard with extra finishes in Ebony or Rosewood.
Specifications
Nominal Impedance: 8 Ohms.
Recommended Amplifiers: 10 to 200 Watts.
Frequency Response: 20Hz to 30kHz.
Sensitivity: 89dB linear for 1W at 1M.
Bass Driver: 6.9" (175mm) ProAc unit with Pulp Mika Cone and phase plug, coated with acoustic layer.
Tweeter: D30DS (Dome) fitted with 1" silk dome tweeter with air cooling / D30RS (Ribbon) fitted with ProAc ribbon unit 60mm x 10mm, light as a human hair, with rear chamber damping.
Crossover: Q network using the finest dedicated components, wired with multi strand oxygen-free copper cable, split for bi-wiring or bi-amplification.
Grille: Acoustically transparent crimplene.
Mode: Floor-standing.
---
Finish
Response D30S (DS/RS) is shown above in both standard Natural Oak finish (DS), and a premium Rosewood finish (RS). Please note that all natural wood finishes may vary in grain and shade.
However, ProAc do not currently supply images of their loudspeakers in ALL available finishes, so we have created these swatches to help illustrate the possibilities of their range.
D30S (DS/RS) loudspeakers are available in the following standard finishes: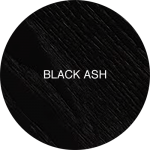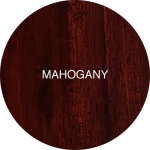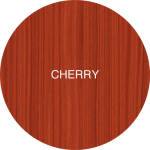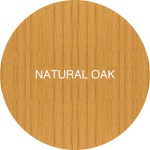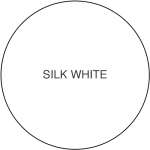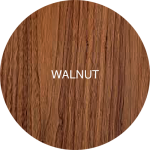 At extra cost, the following premium finishes are also available: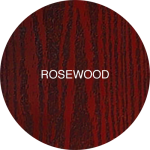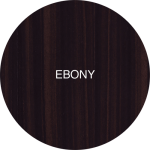 More information