Discover our carefully cleaned & curated stock of second-hand vinyl records
Following on from the success of our brand-new vinyl, we are now happy to announce an updated listing of second-hand vinyl records, all cleaned and ready for sale.
Our carefully curated second-hand vinyl stock list is available to download right now – listed alphabetically (by artist), the list clearly shows artist, title, format, rpm, interesting notes written by Vernon, and of course the current retail price.
Yet another reason to come visit Unilet Sound & Vision – click the button below to download the latest stock list, then give us call and come see us whenever you can.
Download, read, visit, listen – again!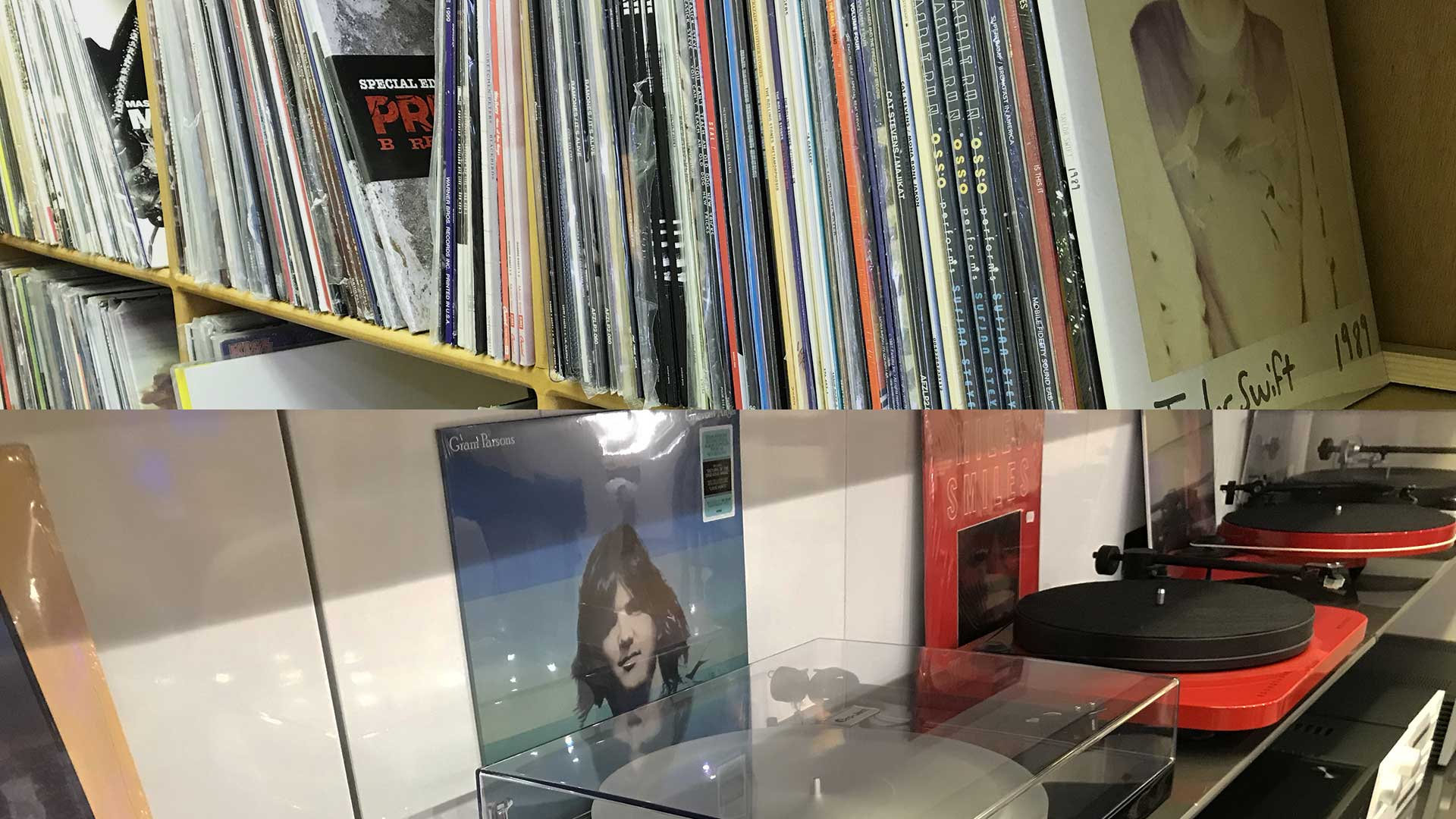 This newly-updated list contains high-quality second-hand vinyl ranging from original classics to heavyweight audiophile reissues, with genres covering Jazz, Pop, Soul, Rock, Country and Film Soundtracks, from the 50s through to the present day.
All titles been prepared for sale using a wet-vacuum record cleaning machine utilising L'Art du Son non-alcoholic environmentally friendly cleaning fluid.
The cleaned vinyl is then placed in a new inner bag and the original retained. All titles are stored in 400g clear vinyl outer jackets.
If you have any questions regarding the provenance of any title then please contact us and ask for Vernon. Titles are being added daily, so be sure to check in with us on a regular basis.
Looking for something special? Let us know…
Unilet have been at the forefront of quality audio for fifty+ years, and over that time have forged links with a great many suppliers of rare and sought-after titles. If there is something special or particular you're after, do give us a call and we'll do our best to search it out.
Our online list of turntables is being updated all the time, but models from ALL premium manufacturers (Michell Engineering, Pro-Ject, SME, Vertere Acoustics, Technics etc) are always available from Unilet Sound & Vision.