Description
Response DB1
Small loudspeakers of the mini-monitor type have become very popular for those wishing for a high quality sound with a minimal visual effect.
Although mini monitors can be quite accurate and indeed sound better than many bigger loudspeakers which have not been made with the same care, the Achilles' heel of any small loudspeaker is the bass extension and soundstage size.
Large loudspeakers can certainly produce low octaves and deliver an impressive soundstage ideal for full orchestral and high-level rock, however they can also control a lot of space and visually dominate the room.
In the Response DB1, ProAc have set out to achieve in a small speaker a sound normally associated with a larger speaker, particularly the bass response.
The midrange and high frequencies of the DB1 are superb, and in the ProAc tradition low in colouration and high in detail. The new bass driver gives a wonderful bass quality, punchy and extended and some way towards a larger enclosure. The new crossover was designed to give a flatter response at high levels, all together providing the larger soundstage normally associated with bigger enclosures.
Bass Driver
A newly-designed long-throw bass driver, with raised spider and linear motor system was used and ported at the rear. The cone is made from Pagina Mica which is then elastic coated and fitted with our ProAc acrylic pole damping phase plug.
Tweeter
The same ProAc one-inch soft dome used in many other designs. This one inch silk dome has a superbly flat response with electrostatic-type detail, and surprising sweetness.
Cabinets
The DB1 cabinet is slightly larger than the previous model; the cabinet is made from different thicknesses of high density MDF, with bituminous damping further controlling cabinet resonance.
Specifications
Nominal Impedance: 8 Ohms.
Recommended Amplifiers: 20 to 100 Watts.
Frequency Response: 35Hz to 30kHz.
Sensitivity: 87.5dB linear for 1W at 1M.
Bass/Midrange Drivers: ProAc 5" long-throw unit, with Pagina Mica cone and acrylic phase plug.
Tweeter: ProAc 1" silk dome with special coolant.
Crossover: Finest components on dedicated circuit board. Multistrand oxygen free copper cable throughout. Split for optional Bi-Wiring or Bi-Amplification.
Grille: Acoustically transparent crimplene.
Mode: Stand-mounted.
---
Finish
Response DB1 is shown above in a premium Rosewood finish. Please note that all natural wood finishes may vary in grain and shade.
However, ProAc do not currently supply images of their loudspeakers in ALL available finishes, so we have created these swatches to help illustrate the possibilities of their range.
DB1 loudspeakers are available in the following standard finishes: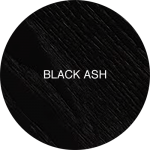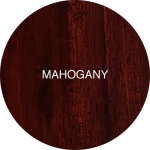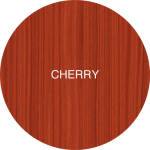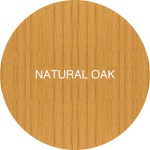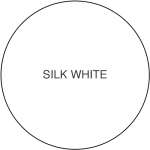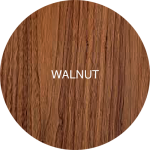 At extra cost, the following premium finishes are also available: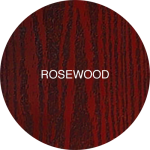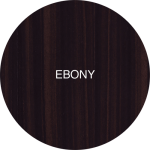 More information